The West Tennessee Home Builders Association serves the entire home building, development, and remodeling industry. About one-third of our members are home builders, multifamily developers, and/or remodelers, while the remaining two-thirds work in closely related fields that provide products or services to home builders.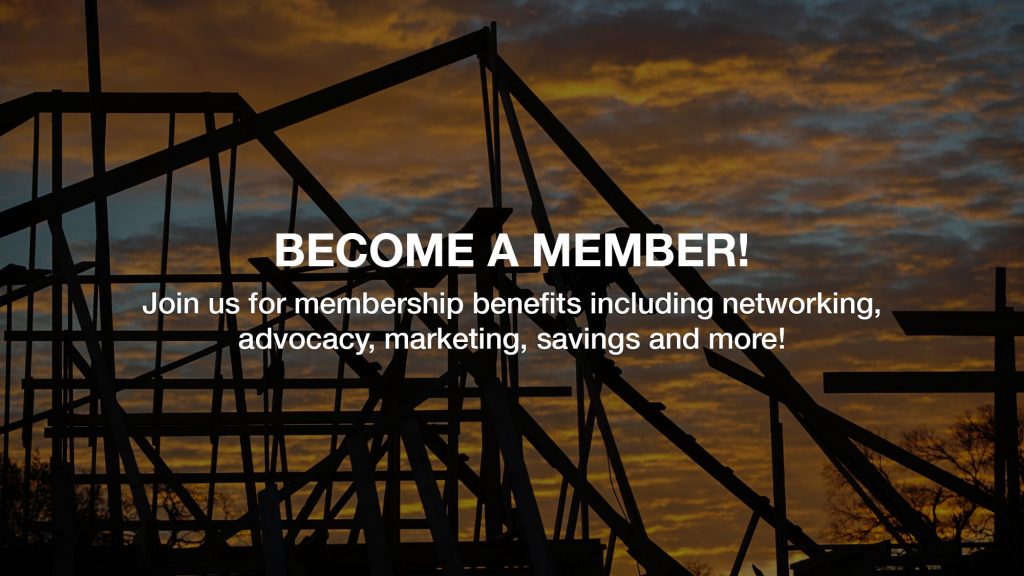 What Membership Type is Right for Me?
Builder Membership: Builder members individuals who are directly involved in building homes. They include small-volume builders, production builders, light commercial builders, and remodelers. Builder Members must provide one primary contact for the association and may add Affiliate Members to their company's record at a significantly discounted rate
Associate Membership: Associates are home building industry's suppliers, service providers and product manufacturers who support the industry in many different capacities and are a vital component of the association. Associate Members must also provide one primary contact for the association and may add Affiliate Members to their company's record at a discounted rate.
Affiliates Membership: Affiliates are the employees of Builder and Associate members who reap the rewards of local, state, and national membership at a fraction of the cost. Affiliate members who are engaged in HBA activities make better, more informed employees. They also help strengthen the collective voice of the HBA. Affiliate dues are paid annually.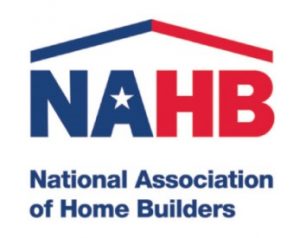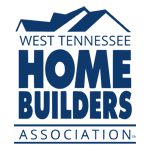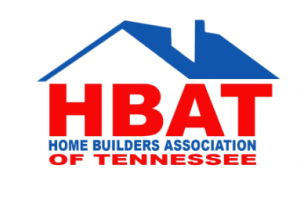 All HBA memberships are individual memberships, as opposed to some organizations where the company is the member.
All HBA members enjoy the benefit of 3-in-1 membership with the local, state, and national association.
What are Membership Tiers?
Each of our members plays a vital role in the growth and success of our association and our industry.  Through their investments, we're able to provide quality programming and fight for policies that matter most.
However, one size fits all doesn't always work for memberships. 
That's why the WTNHBA uses Tiered Memberships. We listened carefully to the benefit requests of our membership and benchmarked similar HBA benefit offerings. We found that members valued different benefits for a variety of reasons. For some, having access to educational programs mattered most. For others, the ability to network and advertise was paramount. For a few, having a voice in advocacy and the opportunity to impact the Association was most important. So we developed levels of membership and benefits to meet everyone's needs.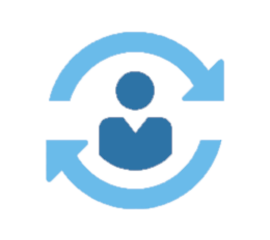 Sustaining Membership Level: Builder and Associate Members "sustain" the work of the HBA through their recurring dues payments. After a one-time onboarding fee that covers the annual cost of State and National dues, Sustaining Members pay a monthly fee by credit card or bank draft throughout the life of their membership. Sustaining Members receive a wide range of benefits and services and are the heart and soul of the Association.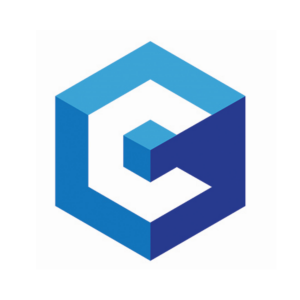 Cornerstone Club Membership: Cornerstone Club Members help support Government Affairs and other activities that promote and strengthen the industry. In gratitude for their service and their additional annual investment of $300, members receive recognition and club perks throughout the year.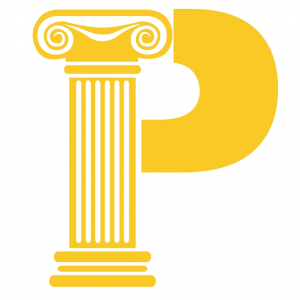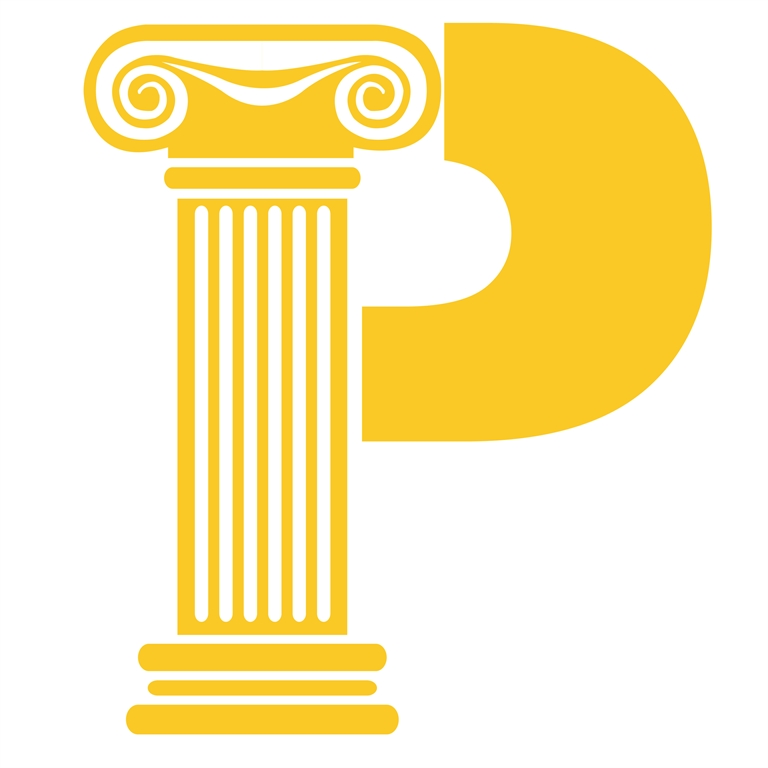 Pillar Partner Membership: The premier level of membership in the HBA, Pillar Partners are a prestigious group of visionaries who see limitless possibilities in our region. They embrace the transformational work of the HBA and leverage our efforts to be the voice of the building industry. In return for their significant annual investment of $1,000 or more to our BuildPAC, they receive special recognition, enhanced benefits, and invitations to Pillar Partner events.