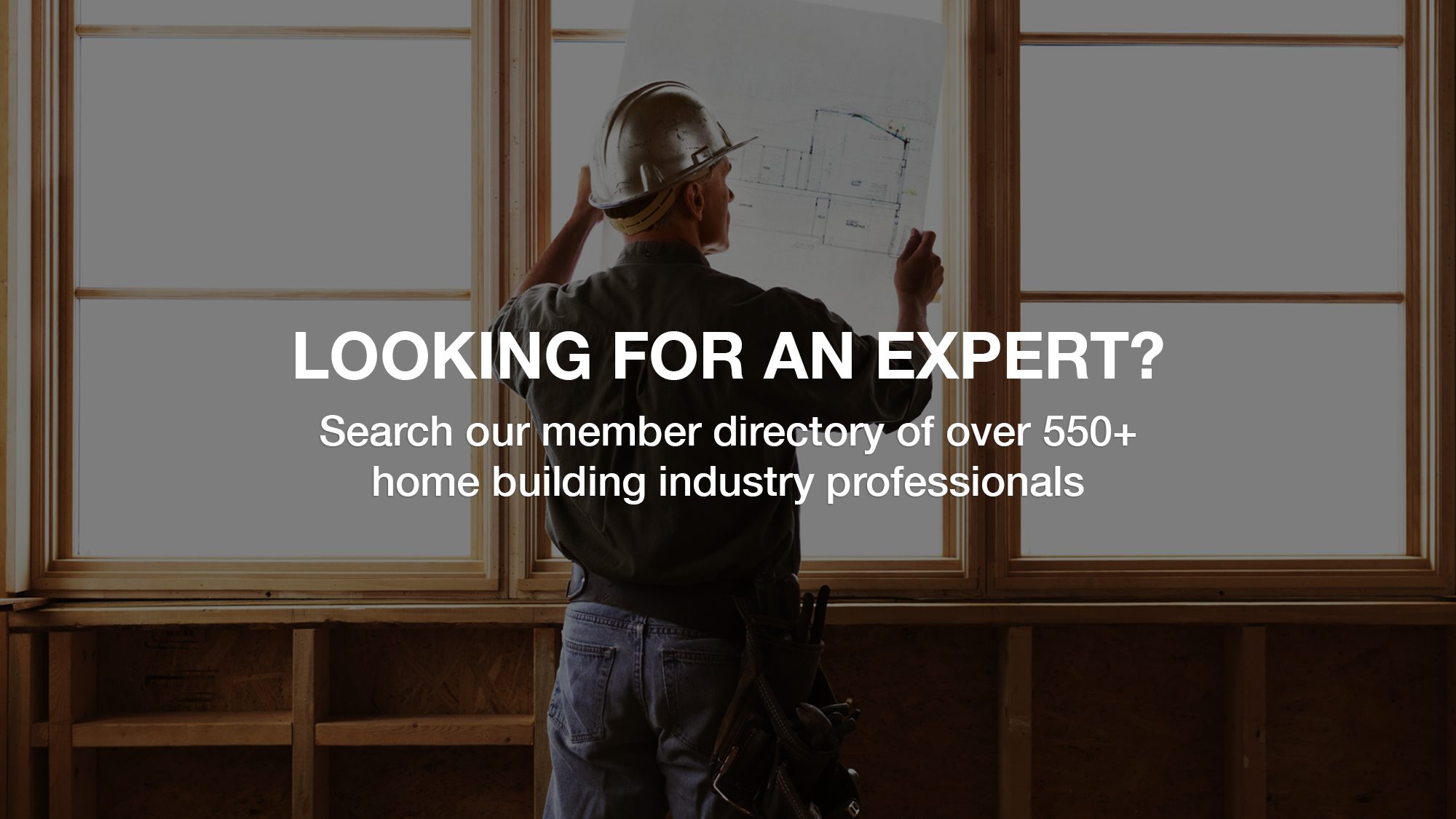 Dreaming of a new home, an updated kitchen, or an outdoor living space? Have you been putting off those window replacements or that new roof? Or maybe you just want a fresh paint color for your bedroom? No matter the size and scope of your project, we're here to help you find the right people for the job!
Here's how to get started:
Gather your ideas. Start your search for inspiration by browsing your favorite Pinterest boards and home improvement sites, and save ideas in a folder or vision board as you research to help develop your remodeling plans. Identify the fixtures, textures, and materials you like. Consider how space will function and whether your new design will fit within the existing floorplan.
Determine your budget. While it's tough to determine precisely how much a renovation will cost this early in the process, establishing a budget ceiling will allow you to start getting in touch with professionals.
Request For Proposal. This is the easiest and fastest way to find the right person for your project. Fill out a Request For Proposal online and get your project details sent to our members and they'll get back with you if they're a good fit for what you need.
Tips for hiring:
When hiring someone to build your new home or work on your existing home, there are several considerations to bear in mind. All will affect the end result, and over time, your satisfaction with the finished product.
Do you have experience with similar projects and homes in this area?
Do you have Workers Comp and Liability insurance and the appropriate state license(s)?
Do you belong to any trade associations or hold any professional designations?
Will you provide the estimate, contract, schedule and change orders in writing?
Can you provide customer and professional references?
Who will supervise the project every day?
Will the workers be your employees or subcontractors?
How will you protect my home and safety during the work?
How will you communicate project status updates?
What type of warranty do you offer?
Warning Signs of a "Scam" Contractor
Lack of insurance and any state-required license.
Asks you to sign something before you've decided to hire them.
Doesn't provide a written contract.
Requires cash or payment in full before starting work. (A deposit is common after a signed contract)
Vastly underbids all other contractors.
Offers "today only/special" pricing.
Can't provide customer references.
Doesn't have an office mailing address, phone number, or email.
Requires that you obtain the building/remodeling permits yourself.
Why Hire a Member of the West TN Home Builders Association?
Membership indicates a builder's or remodeler's commitment to professional quality construction, responsible business management and reliable customer service.
Members have:
Pledged to a

Code of Ethics

that includes compliance with rules and regulations, fair pricing, quality workmanship and prompt timelines.
Access to resources on the latest regulations, codes, new products and construction techniques.
A network of local and national suppliers, subcontractors and industry experts
Only licensed persons can join the HBA.
You can check with other HBA members for a reference.
Members of the West TN HBA are also members of the Home Builders Association of Tennessee and the National Association of Home Builders who provide stability, credibility, and continuing education.
A designation from the National Association of Home Builders says a lot about a member. Professional designations are achieved by those who value excellent opportunities to improve their skills, advance their careers, and be recognized for their commitment to professional growth. NAHB offers a wide range of learning opportunities and is committed to providing the best residential home building knowledge to foster success in the industry.
Designations and Abbreviations:
Certified Aging-in-Place Specialist (CAPS)—The CAPS Designation teaches the technical, business management, and customer service skills essential to competing in the aging-in-place market.
Certified Graduate Builder (CGB)—CGB is an exclusive professional designation designed to emphasize business and project management skills.
Certified Green Professional (CGP)—The Certified Green Professional (CGP) Designation teaches builders, remodelers and other industry professionals techniques for incorporating green building principles into homes—without driving up the cost of construction.
Housing Credit Certified Professional (HCCP)—The Housing Credit Certified Professional specialized designation for developers, property managers, asset managers, and others who are working in the affordable housing industry.
Certified New Home Sales Professionals (CSP)—The CSP designation was designed for specialists in new home sales to enhance their professional image, increase their marketability in the home building industry, and sell more homes!
Ready to get started?
Send a request for proposal with details about your project.  We'll try to connect you with one of our trusted members who can help you make your dream project a reality.