Our members are directly involved in the home building industry.  Some develop neighborhoods and some build, remodel, or repair homes. Others provide products or services to home builders and homeowners. When choosing a West Tennessee HBA member company, you know you are choosing someone who cares about the community, their industry, and their trade.
The West TN HBA is the best resource for the latest news about the housing industry, including who's making headlines from our local association. For consumers, it's a great source of expert information about the building, remodeling, and decorating of a home.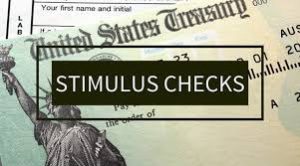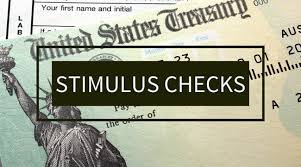 New information from the IRS shines more light on what people can do to get the checks from the government as quickly as possible while many families worry about paying the bills and buying food during the coronavirus crisis that has cost millions of people their jobs.
For Americans eligible for stimulus cash under the new relief law, the fastest way to receive it is to make sure they've filed a tax return for 2019 or 2018 with bank information so the government can directly deposit the money.
Read More