Looking for a building industry professional? Search our directory of 560+ members!
Our members are directly involved in the home building industry. While some develop neighborhoods and some build, remodel, or repair homes, others provide products or services to home builders and homeowners. When choosing a member of the WTNHBA, you know you are choosing someone who cares about their community, their industry, and their trade.
The WTNHBA is the best resource for the latest news about homes and the housing industry, including who's making headlines from our local association. For consumers, it's a great source of expert information about the building, remodeling, and decorating of a home.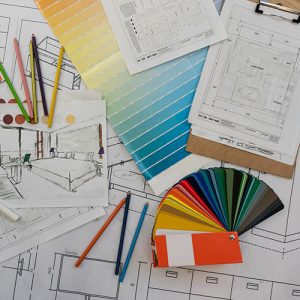 For remodelers looking to elevate their businesses in the new year, staying on top of the latest housing trends is…
Read More
http://feeds.feedburner.com/NAHBNow