The 2022 Vesta Home Show is located in the executive neighborhood of Belfair in Collierville, Tennessee. Belfair is situated at the corner of Shelton Road and Collierville-Arlington Road in East Collierville. The entrance to the Vesta Home Show is located on Collierville-Arlington Road. There is no entry to the show off Shelton Road.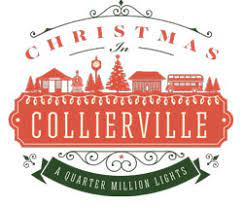 After the show, be sure to spend time exploring Collierville's Historic Town Square.  In addition to the beautiful holiday decorations, you'll find great restaurants, unique boutiques, and perfect photo ops for this year's Christmas cards!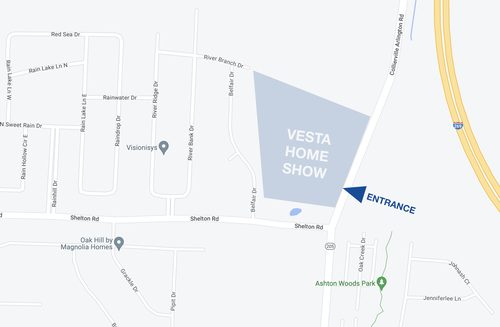 Vesta Home Show Etiquette
Please do not sit on the furniture, touch walls, open drawers, or handle loose items.
Children should be with you at all times.
Please do not turn on faucets or showers.
Please do not use home toilets. Portable restrooms are provided outside the home.
Display food or refrigerator items should not be eaten.
Please do not bring large bags into the homes.