Posts by mmcclung_madison@westtnhba.com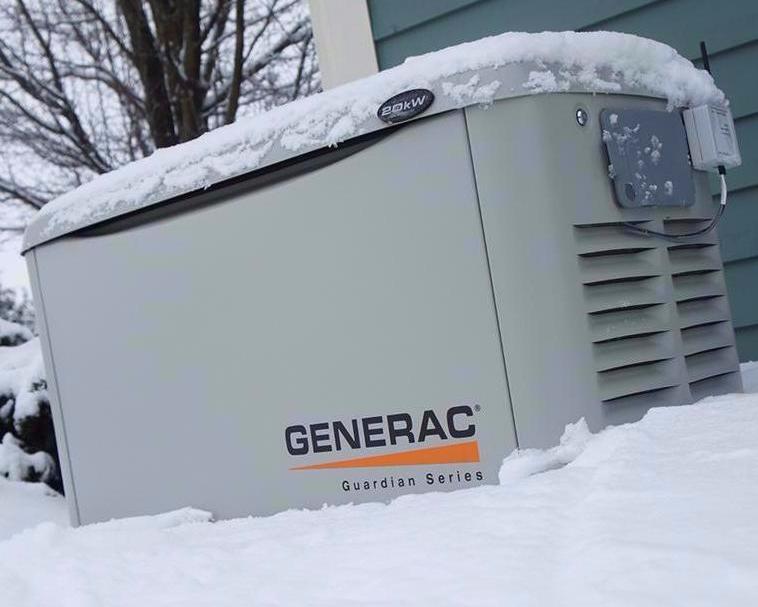 Why is it important to have a home standby generator? 
For people with health issues who need oxygen or refrigerated medications. In this uncertain world we live in we could have a power grid overload or terrorist attack on the power grid. To keep your family comfortable during a power outage & your refrigerated food from going bad.
Read More