Posts by kkeough_kkeough@westtnhba.com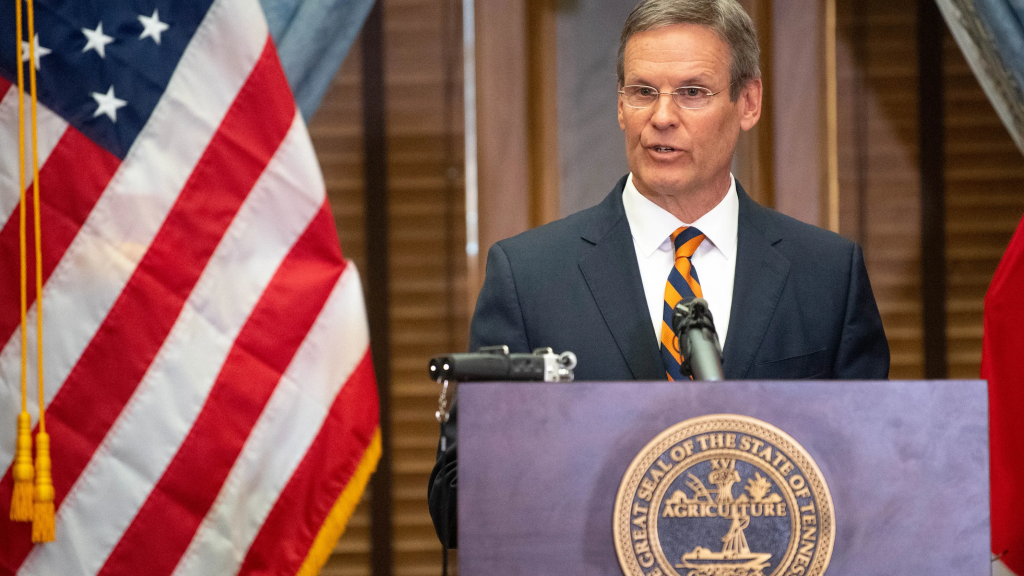 Today, Gov. Bill Lee issued the first steps from the "Tennessee Pledge," the state's rollout of guidance and best practices for Tennessee businesses in 89 of the state's 95 counties to keep employees and customers safe during the ongoing COVID-19 pandemic. The first industries to receive guidance through the plan include the restaurant and retail industries.
Lee underscored the Tennessee Pledge plan for safe economic recovery is supported by data showing Tennessee's curve of novel coronavirus infections hitting a plateau. Lee also pointed to the unsettling economic reality COVID-19 has created in our state.
Read More