by Bentley Black, Director of Operations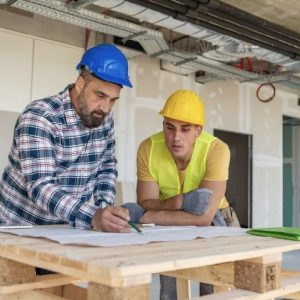 Is your business struggling to deal with the labor shortage? 
Consider offering a summer internship through the Tennessee Builders Education Foundation. Through TBEF's Summer Internship Program, you will have the opportunity to identify young talent in a process that extends far beyond a traditional interview.  Here are a few highlights of the program:
Students already have basic construction skills.
Wages for summer interns are subsidized by TBEF.
Transportation services are available to get your internship to the job site.
Students are work-ready, and available to hire on a full-time basis at the end of the internship.
Best of all, TBEF's Summer Internship Program allows time for you to assess your intern for competency, drive, and cultural fit BEFORE making offer of employment.
If you or your subcontractors are interested in taking advantage of this "try before your buy" opportunity, please reach out to Tracy Barrett at tbarrett@tbefeducation.org.  He'll be delighted to answer any questions you may have.