by Drew Fondren, Member Services Coordinator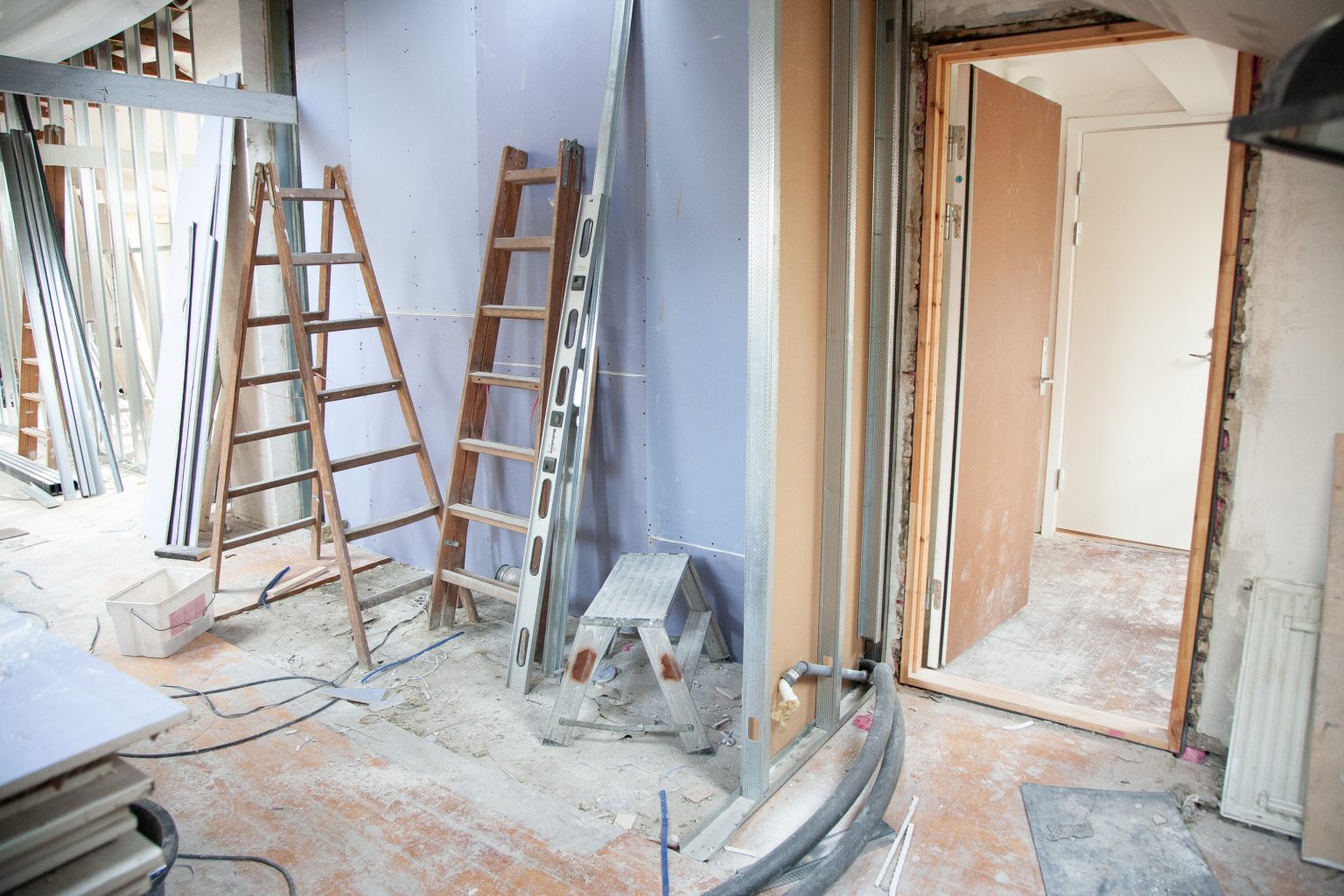 Renovation projects can improve the enjoyment and comfort of your home. If you intend to sell your current home soon, the projects you tackle today can pay off in the future. Depending on the type of remodeling project, improvements can add to your home resell value. However, not all renovation projects are equal when generating the greatest resell value for home owners.
Zonda, a housing market research firm, recently released their annual Cost vs. Value Report, which tracks the value ratio over the cost for 23 common remodeling projects. According to Zonda, the value figures are derived from a survey of more than 6,000 real estate agents. As in previous years, exterior projects deliver the best return on investment. Why? First impressions have an outsized influence on potential buyers and a home's exterior that is well-maintained home leaves a positive impression.
One essential home exterior feature is a good-looking garage door. According to the Cost vs. Value Report, home owners can recoup 102% of the garage door replacement cost. There are numerous types of garage doors to choose from. However, the best place to start is focusing on function and design. Experts recommend purchasing a new garage door that seamlessly fits your existing exterior style.
A garage door isn't the only entryway feature that reaps rewards. In addition, home owners recoup 100% of their investment of an entry door replacement. When selecting a front door, you'll also want to ensure the style and materials complement your overall home aesthetic.
Another exterior project that topped the list was manufactured stone veneer. Home owners that tackle this remodeling project are estimated to recover 102% of their investment. Manufactured stone veneer exhibits the look of natural stone and is available in various colors and sizes.
A couple of interior projects also generate a generous return on investment. For example, according to the report, home owners who invest in a minor kitchen remodel will likely recoup more than 71 percent of their investment. This type of remodeling is generally smaller and involves replacing dated materials and fixtures instead of knocking down walls or reconfiguring plumbing and electrical. Similarly, with a mid-range bathroom remodel home owners can expect to recoup 66% of their investment.
To learn more about remodeling projects that prove their value or to find a remodeler in West Tennessee, click here or contact the WTNHBA at office@westtnhba.com or 901-756-4500.