by Drew Fondren, Member Services Coordinator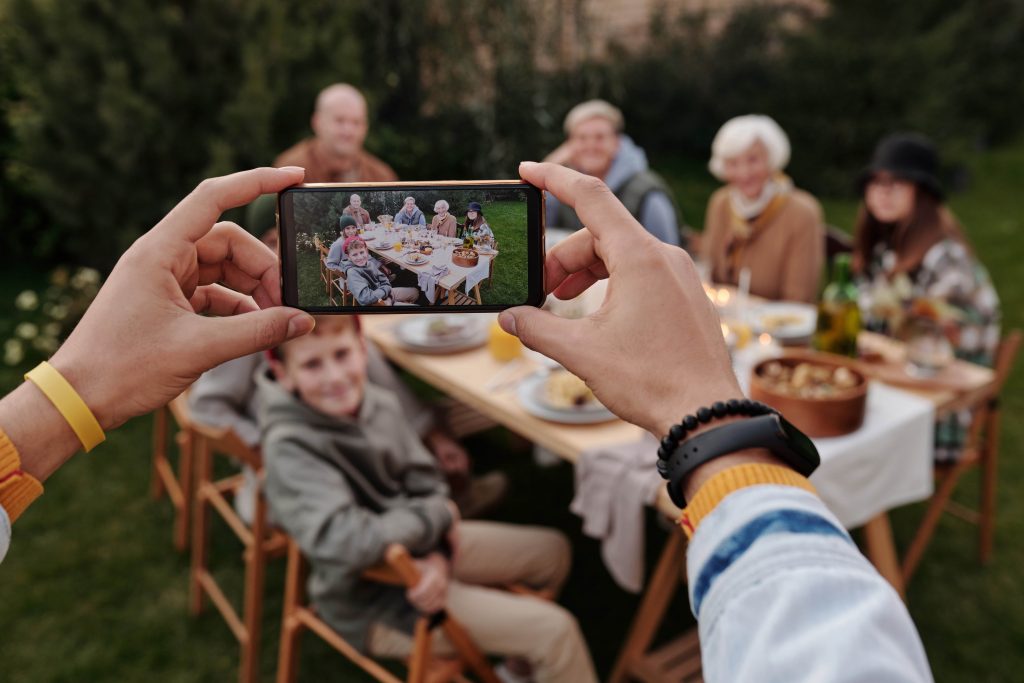 The popularity of multigenerational homes is growing, with more families choosing to live together under one roof. Family households of three or more generations, or "multigenerational households," have become increasingly popular in recent years. According to the Pew Research Center, the number of Americans living in a multigenerational family household today is about four times larger than in the 1970s.
The Pew data reveals that 59.7 million U.S. residents live with multiple generations under one roof. Several factors are driving this trend. Recently, the COVID-19 pandemic increased multigenerational living arrangements as families came together for financial or health-related reasons. Other recent factors include rising housing costs and adult children staying home longer.
Population growth in the United States is also driving this trend. According to Pew, the population increase includes foreign-born Asian, Black and Hispanics who are more likely to live under one roof. The demographic shift is apparent in home buying trends. A recent National Association of Home Builders (NAHB) survey of home buyers shows that half of African Americans (50%) and Hispanics (53%) say they prefer a home designed for multiple generations.
Multigenerational households also form so that grandparents can help care for their grandchildren, and their children can care for them as they age. This type of arrangement can also lessen financial burdens, with several generations contributing to the mortgage payment and eliminating expenses of childcare, retirement housing or professional caregiving environments.
Home builders and remodelers are building and renovating homes to meet the needs of multigenerational households. These designs allow many generations of the same family to live together under one roof yet have private areas and combined living space.
Features of multigenerational home plans can include in-law suites within the main home with separate areas for independent living. These often have kitchenettes, ensuite bathrooms, and sometimes private entrances from the street. In addition, they frequently include "universal design" features, which focus on maximum usability by people of all ages and abilities. Examples include walk-in showers, smooth flooring transitions, and cabinets with pull-out drawers.
Building professionals who have earned the NAHB Certified Aging-in-Place Specialist (CAPS) designation have received training on how to build or renovate a home so that the occupants can live in the home safely, independently and comfortably, regardless of their age or ability level. While most CAPS professionals are remodelers, an increasing number are general contractors, designers, architects, and healthcare professionals.
To learn more about multigenerational home plans or to find a WTNHBA member that is a CAPS professional, contact us at (901) 756-4500 or office@westtnhba.com, or click here.