by Drew Fondren, Member Services Coordinator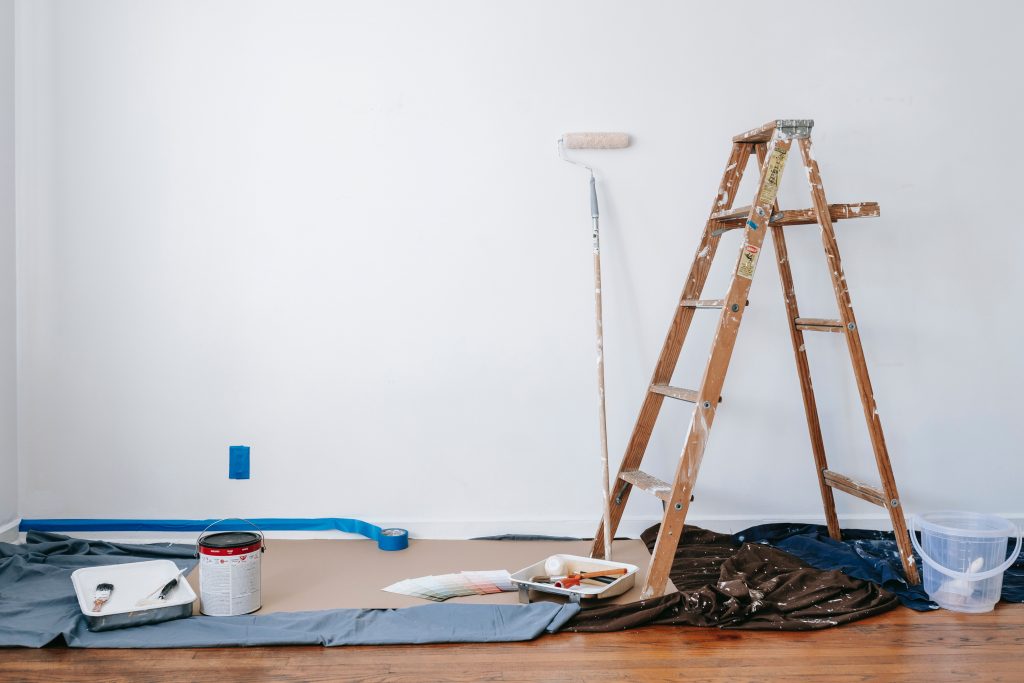 The new year is a great time to set goals, establish healthier habits, and promote growth and learning. This year, many paint manufacturers also see it as an excellent opportunity to reset, recenter and rewrite the colors, design, and ambiance of our homes to suit our journey for the year ahead.
Ready to bring color back into your home? Check out these hot hues:
Pantone's 2023 Color of the Year, Viva Magenta, provides a perfect change of pace and promotes a joyous and optimistic celebration.
Benjamin Moore's Raspberry Blush is a similarly charismatic coral hue that can be used to add a lively pop of color to any space.
Glidden's choice of bluish-green Vining Ivy as its 2023 Color of the Year is a versatile hue to create an on-trend look in any room.
Want something outside of traditional neutrals without being too bold? Soft, earthy, subtle pink hues — such as Sherwin Williams' Redend Point or Dunn Edwards' Terra Rosa — can add rich, sophisticated color to the home.
Valspar also included colors such as Southern Road and Desert Carnation in its 2023 Colors of the Year palette, which are in line with this year's red-based selections.
Sometimes nothing beats a classic neutral, which Behr opted for with its 2023 Color of the Year. Blank Canvas is a rich neutral to help renew every space in the home, from entryways to living rooms to bedrooms.
Neutrals such as Ivory Brown, Cozy White, and Villa Grey are included in Valspar's 2023 Colors of the Year palette for a soft, approachable look.
This range and the versatility it provides offers multiple sources of inspiration for reinventing and reconnecting with your home in the year ahead.
For more information on paint, contact one of our members that are paint experts by clicking here.