by Drew Fondren, Member Services Coordinator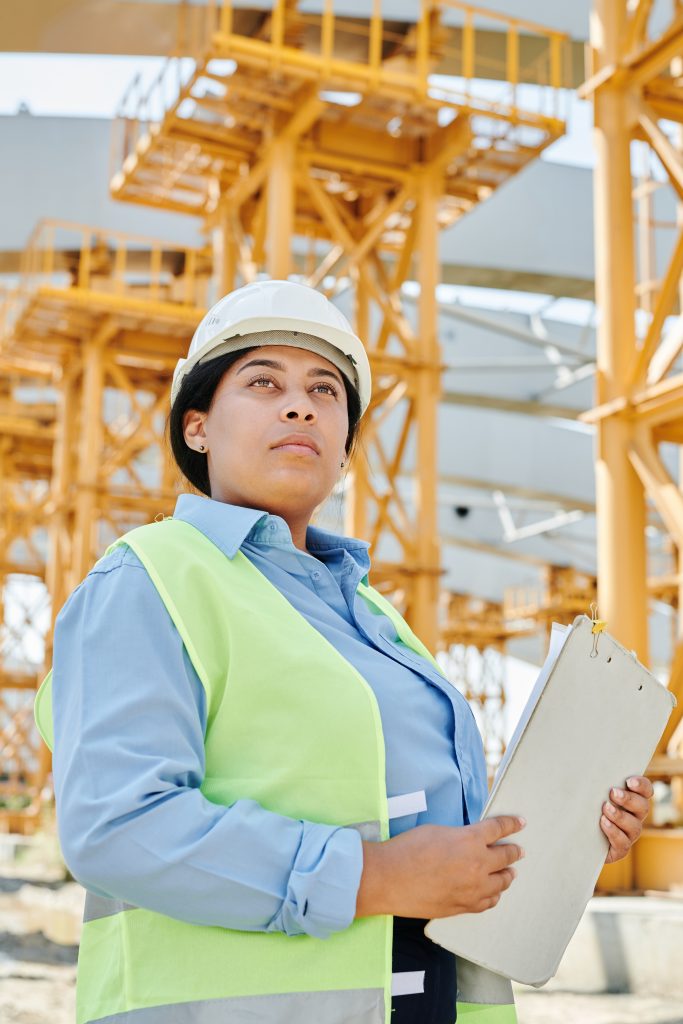 More women across the country are becoming a part of the residential construction industry. According to a National Association of Home Builders (NAHB) analysis, the number of women employed in the construction industry increased to over 1.24 million in 2021. Currently, women make up 11% of the construction workforce, the highest share on record.
According to the Current Population Survey NAHB analyzed, women in construction are mostly involved in such occupations as office and administrative support, management, business and financial operations. Sales and office occupations employed the largest number of women within the construction industry. For example, women accounted for 71% of workers in sales and office occupations, including 440,000 women in office and administrative support, and 40,000 in sales and related occupations in 2021. In addition, 460,000 women were engaged in management, professional, and related occupations, taking up 17% of all management positions.
Not only are women employed in a variety of residential construction positions, but they also reap the industry's compensation benefits. Generally, a pay gap exists between men and women across most industries in the United States, where women earn 80 cents for every dollar a man earns. However, the gap is much smaller in the construction trades. According to the Bureau of Labor Statistics, women in the construction industry earn 97 cents for every dollar a man earns.
Climbing the career ladder in any industry can be a challenge without a strong network of support. Consider joining the West Tennessee Home Builders Association's Professional Women in Building (PWB) Council. PWB members work in all aspects of the building industry: owners, builders, developers, remodelers, architects, suppliers, marketing experts, designers, finance and real estate. PWB is the voice of women in the industry, dedicated to promoting industry professionalism and supporting members at the local, state and national levels by offering networking and educational opportunities, legislative awareness and outreach, and professional and personal development. Plus, membership to NAHB's PWB Council is included.
For more information about the PWB council, please give us a call at (901) 756-4500.