The West TN Home Builders Association is excited to bring the 2022 Vesta Home Show to the Belfair Subdivision in the town of Collierville. The show opens to the public on Saturday, November 12th and runs through Sunday, December 4th.
The 2022 Vesta Home Show features five "mini-mansions" that combine form and function. Scaled to meet the needs of today's modern family, these exceptional homes are built of the finest materials and feature top-of-the-line appliances, customized fabrics and furnishings, unique outdoor living areas, and smart-home technologies.
The custom builders of the 2022 Vesta Home Show are John Duke of John Duke Homes, LLC, Darin Halford of Darin K. Halford, Builder LLC, Michael Murphy of Murphy Custom Homes, David Clark of David Clark Construction, LLC, and Sammy Stover and Jarod Wilder of the Longtown Company.
3 ways to get involved as a WTNHBA Member:
1. Become a Sponsor
Becoming a sponsor for the Vesta Home Show is the best way to face your brand with people who are looking for a new home, wishing to re-imagine their current home, or are searching for a spark of inspiration. There are multiple ways to sponsor events happening throughout the show - from the the Builders Preview Night Party to special events like Vesta VinoFest and Vesta Bourbon & Bites.
For all sponsorship inquiries, please email us at events@westtnhba.com or call the office at (901) 756-4500.
2. Join the Vesta Home Expo
Exhibiting as a vendor in the Vesta Expo Tent is an effective way to establish your brand, advertise your products and services, and meet face to face with thousands of potential clients! Each visitor to the 2022 Vesta Home Show will enter and exit through the floored, temperature-controlled Vesta Home Expo Tent. As a Vesta Home Expo exhibitor, your business is sure to get maximum exposure. Members of the WTNHBA may choose to man their exhibit space throughout the full run of the Vesta Home Show or only during the final week.
Applications are now open for the 2022 Vesta Home Expo. Click here for more information!
3. Attend the Vesta Home Show
General admission tickets are now available to purchase at www.vestahomeshow.com. You can follow along behind the scenes content through our Facebook and Instagram accounts.
The Vesta Home Show also features three other special ways to tour the homes: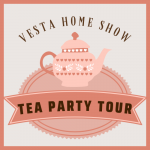 Tea Party Tour (Tuesday, Nov 15th)
New to Vesta, this exclusive event offers a more interactive tour of the Vesta homes. Guests will have the opportunity to tour the homes and take photos at their leisure. The interior designers and craftsmen will be on hand to answer questions about the homes. After the tour, everyone will enjoy an elegant afternoon tea service with small bites and sweets, along with a panel style "chat-back" with Vesta's talented team of designers.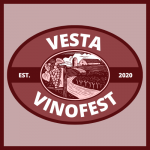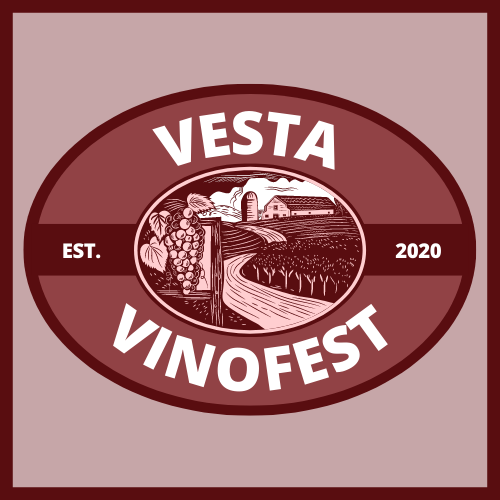 Vesta VinoFest (Tuesday, Nov 22nd)
Back by popular demand, this exclusive evening event provides a chance to experience Vesta as the lights go down. Guests may explore the Vesta homes at their leisure while enjoying samplings of fine wines perfectly paired with an assortment of meats, cheeses, fruits, olives, nuts, chocolates, and more. This year, the garages of each home will be transformed into tasting rooms with sommeliers on hand to help wine enthusiasts and connoisseurs identify each wine's characteristics and origin.  They'll also provide tips on how to store each wine and how to pair it with foods. (Must be 21 or older to attend)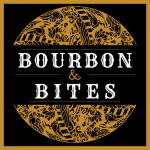 Vesta Bourbon & Bites (Tuesday, Nov 29th)
This fun and exclusive event offers a chance to sip, savor, and see the Vesta homes in a whole new way! Each home will feature a tasting station where a different whiskey or cocktail will be served with a "bite" that enhances the flavor. The builders of each Vesta home will also be onsite to answer questions during the tour. (Must be 21 or older to attend)
For more information about the 2022 Vesta Home Show, visit www.vestahomeshow.com or call the WTNHBA office at (901) 756-4500.