by Drew Fondren, Member Services Coordinator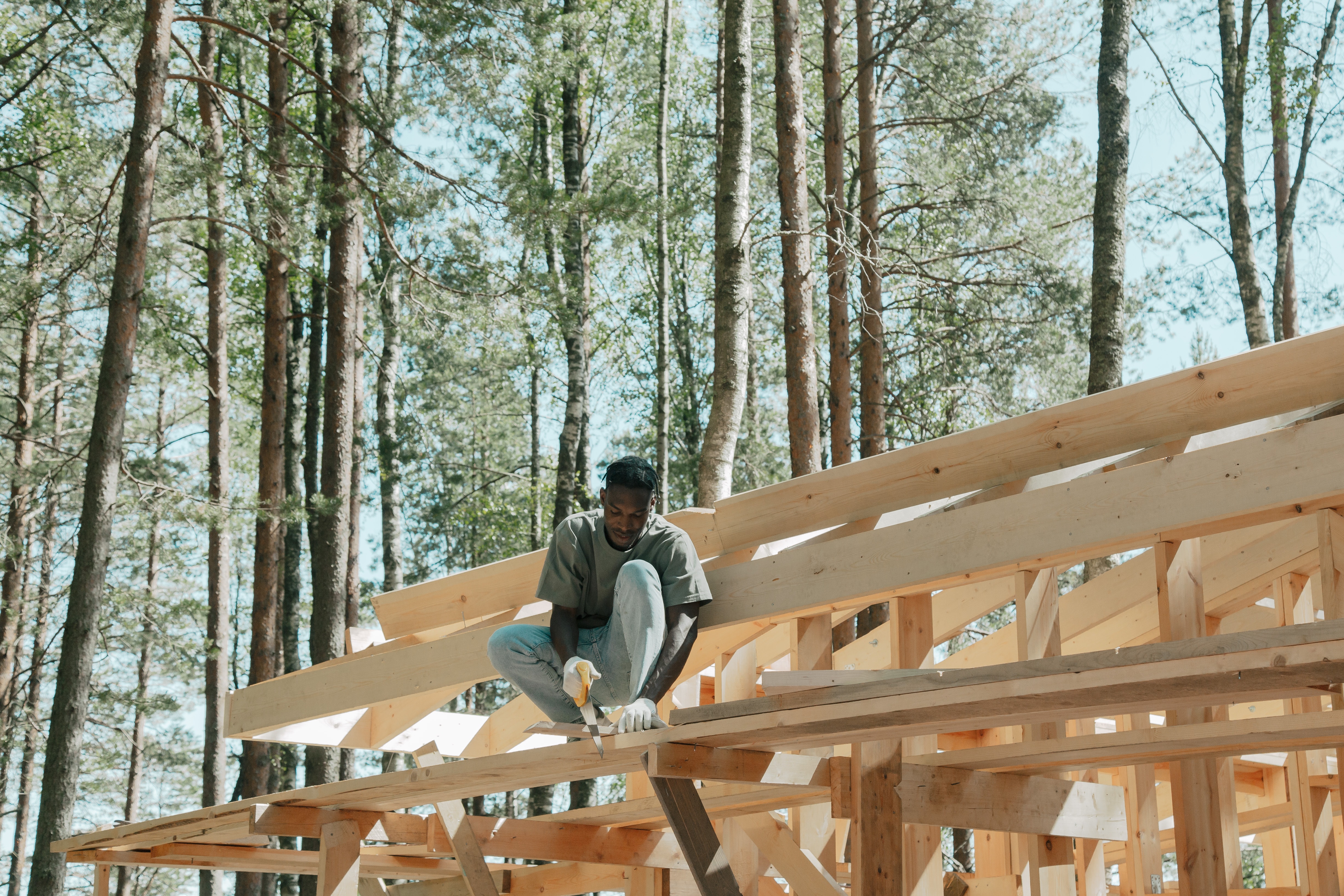 With inflation reaching a 40-year high this year, the cost of goods and services has risen. Now more than ever, it is critical for individuals to maintain a steady, well-paying career. One industry that is in need of qualified professionals is the residential construction industry. Not only does the industry offer a rewarding career path, but hourly earnings for residential building workers also continue to rise. 
According to the Bureau of Labor Statistics (BLS) report, average hourly earnings for residential building workers were $29.18 in May 2022, increasing 5% from $27.79 a year ago. The wage is 17% higher than the average hourly earnings in manufacturing and 11.5% higher than wages in the transportation and warehousing sectors.
There are plenty of unfilled positions in the industry. The number of construction job openings was 334,000 in June. Further, a National Association of Home Builders analysis of the data shows that the average hourly earnings for residential building workers have increased significantly since the COVID-19 pandemic. Between December 2019 and December 2021, residential building workers' average hourly earnings increased by about 12%.
One reason why such high-paying jobs in construction are unfilled is due to years of the stigma associated with individuals pursuing a career path that did not involve college. However, the misconception about the skilled trades is changing. For many individuals, the high cost of college simply outweighs the benefits. In the 2019-2020 academic year, the average amount borrowed by bachelor's degree recipients who took out loans to pay for college was $28,400, according to the College Board's Trends in Student Aid 2021 report. In contrast, the skilled trades offer an alternative to the 4-year college track without the burden of sky-high student loan debt.
Many resources are available for individuals willing to invest in a career in construction. For example, The National Housing Endowment, in partnership with the Home Builders Institute and home builders associations across the country, offers scholarships to students interested in pursuing a career in the building industry. 
For more information on career training opportunities, stay tuned to www.westtnhba.com and check out our friends at the Tennessee Builders Education Foundation.