by Drew Fondren, Member Services Coordinator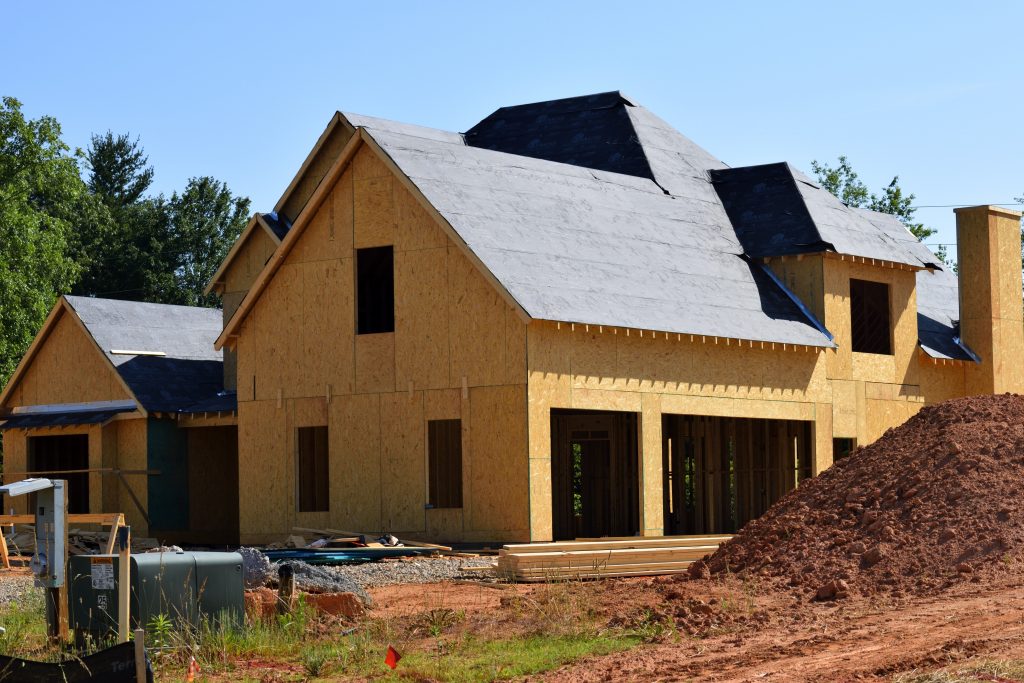 Individuals across the country are reimagining their career paths following the height of the pandemic. One industry worth exploring is residential construction. The industry offers competitive compensation and a chance to contribute to building the American Dream.
Even as the United States is entering a period of economic easing, all projections show continued strong demand for new housing, making home building a stable and lucrative career choice. According to a recent National Association of Home Builders (NAHB) analysis, there were 440,000 open construction jobs in May 2022.  
Pivoting to a career in construction has many benefits; consider the following: 
Since the Great Recession, the United States has had a significant shortage of qualified professionals in the construction industry. As a result, home builders across the country and here in Memphis, TN are seeking skilled workers — such as carpenters, framers and roofers — to help them build the American Dream. 
A recent NAHB survey found that home builders reported widespread shortages of various construction-related occupations. For example, home builders said framing crews, carpenters, bricklayers, and concrete workers were among the top labor shortages. Therefore, many builders in our area seek qualified professionals to fill those positions.
Compensation is Competitve
Many jobs in residential construction pay the equivalent – if not more – than jobs requiring similar experience levels and a college degree. Residential electricians, for example, earn an average of more than $61,000. And these careers begin with no or minimal student loan debt.
Management Opportunities Abound
Careers in construction are not limited to what some may perceive as traditional roles of plumbers, framers, etc. A variety of management positions are available. This challenging role requires critical thinking, technical skills, academic knowledge and leadership skills. According to an NAHB analysis, out of the 13 highest paid trades in construction, 12 are various managers. The highest-paid managers in construction are architectural and engineering managers, with half making over $135,900 and the top 25 percent on the pay scale earning over $170,940 annually.
There are numerous opportunities to gain experience and training in the skilled trades.  The Home Builders Institute (HBI), a national leader in career training and NAHB's workforce development arm, offers educational programs in 46 states. Through the organization's industry-recognized curriculum utilized in nearly 400 programs, HBI trains in various skills, including carpentry, electrical, plumbing, building construction technology, HVAC, and masonry. 
HBI Job Corps programs are located in 118 job centers and offer pre-apprenticeship training in 10 residential construction trades. The training programs are national in scope but implemented locally using proven models that can be customized to meet the workforce needs of communities across the nation. Those who graduate from the program enjoy a 92 percent job placement rate.
To learn more about training and job opportunities, visit www.westtnhba.com.