RKA Construction is a custom builder specializing in high-end residential and commercial remodeling and building in the Memphis city area. They provide construction services ranging from small renovations to ground-up new construction
With 26 employees and expanding, the RKA team is very organized, and process driven, focusing on ensuring that they have a repeatable experience for all their customers. Hans Bauer, Director of Pre-construction at RKA, says "whether it's a small kitchen renovation, all the way up to a multi-million-dollar new build house, we want all of our clients to get that best construction experience possible.
Pictured above: East Memphis Family Custom (RKA Construction)
RKA has been very involved with the West Tennessee Home Builders Association for several years. Owner of RKA, Ryan Anderson, is currently serving his eighth year as a member of the Board of Directors. Hans Bauer, Director of Pre-construction, has also served on the Board as well as Chairman for the Remodelers Council.
"It's been a very valuable source for us for networking, meeting sub-contractors and meeting other builders in the area. It's a great source for understanding what challenges people are facing and how they're taking on those challenges and finding solutions. It also can be a lot of fun going to events with the Home Builders Association and getting to meet people whether it's the Kickball Tournament or just a happy hour, it's always been rewarding for us as a company." - Hans Bauer, Director of Pre-construction at RKA
For more information about RKA Construction, you can visit their website at https://rka.build/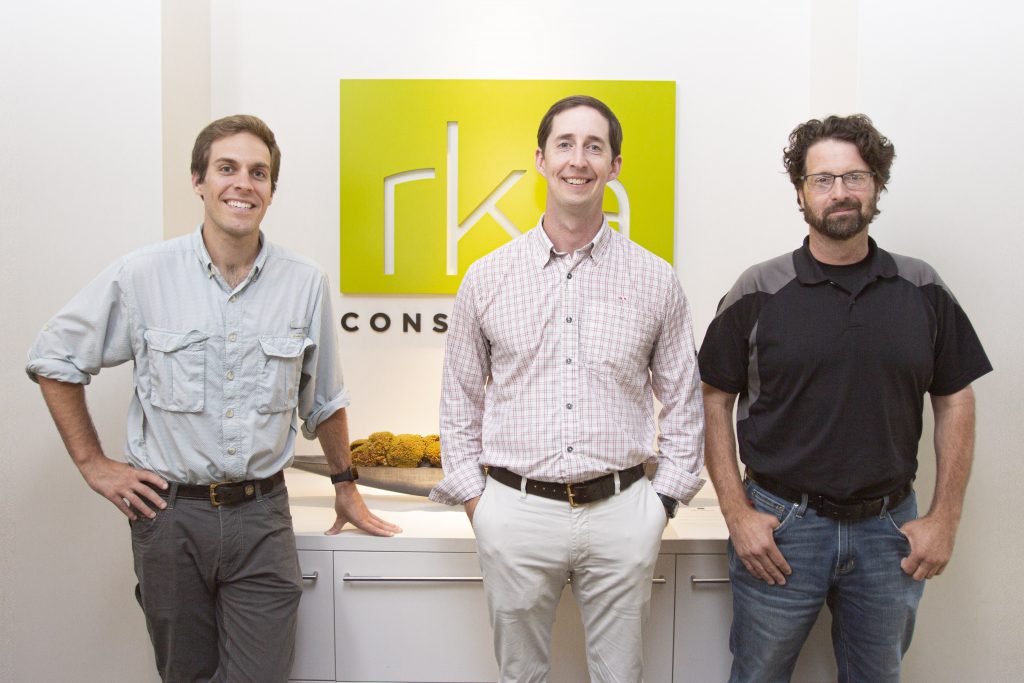 Hans Bauer, Director of Pre-construction; Ryan Anderson, Owner of RKA