The second PWB Power Luncheon of 2022 was held May 17th featuring keynote speaker Brooxie Carlton, Assistant Commissioner of Community and Rural Development for the Tennessee Department of Economic and Community Development.
For those that missed the event, you can watch the full presentation here:
If you would like to download a copy of the full PowerPoint Presentation, click here.
What does Blue Oval City mean to the West TN Home Builders Association?
1) Blue Oval City will employ just under 6,000 people – and it's estimated that another 18,000+ jobs will be created in the area to support the site. Many of these people will need housing. The transitory construction workers building out the site will also need housing as early as late 2022.
2) Home prices in the Memphis/Northern Mississippi region will maintain their upward climb due to accelerated economic growth, the shortage of available homes, and the lack of well-located developed land. As these trends continue, rents will rise, too.
3) Thousands will need to enter the home building industry or relocate to our market to meet the incredible demand for housing.
We're all aware that meeting the demand for housing will be challenging.  However, by working together we can solve problems and exploit opportunities.  We encourage you to get involved as we navigate the uncharted waters rippling around the Blue Oval City and create stronger, more positive communities across West Tennessee.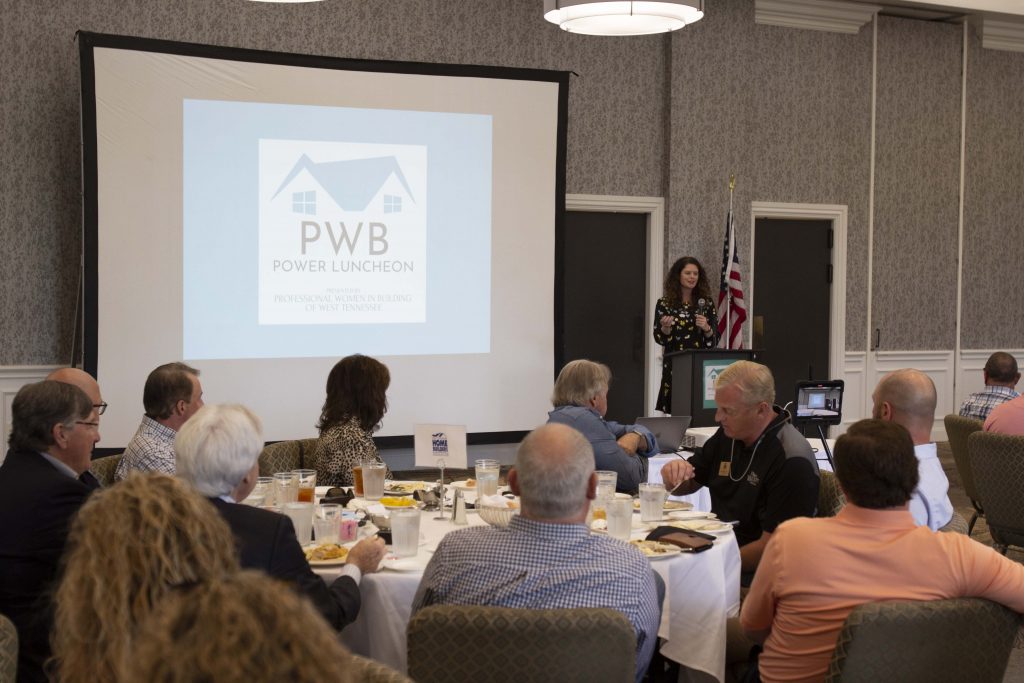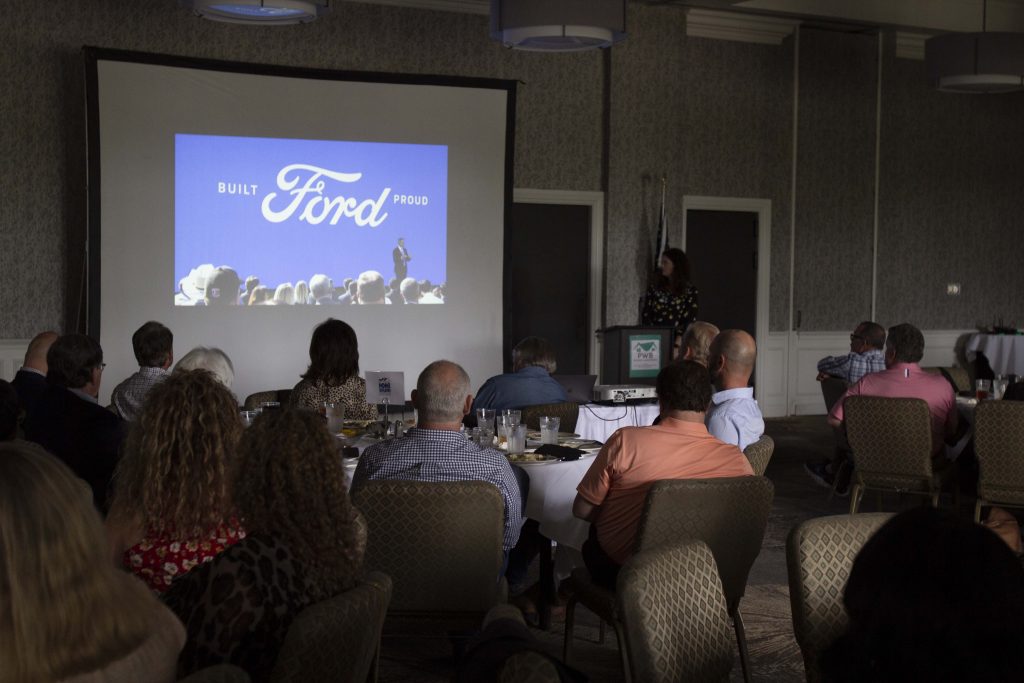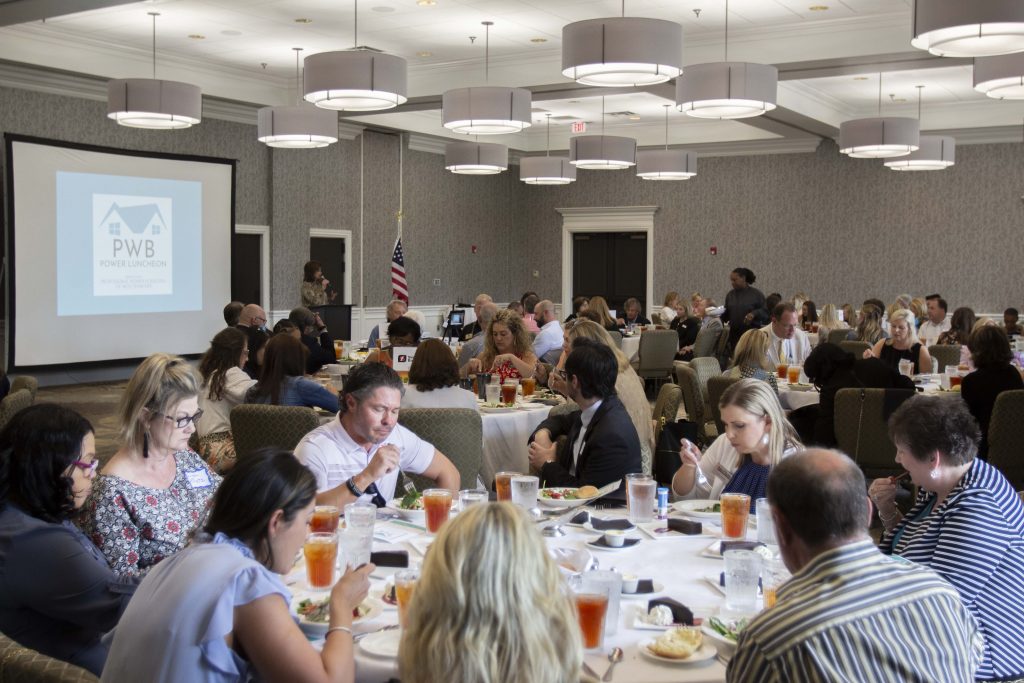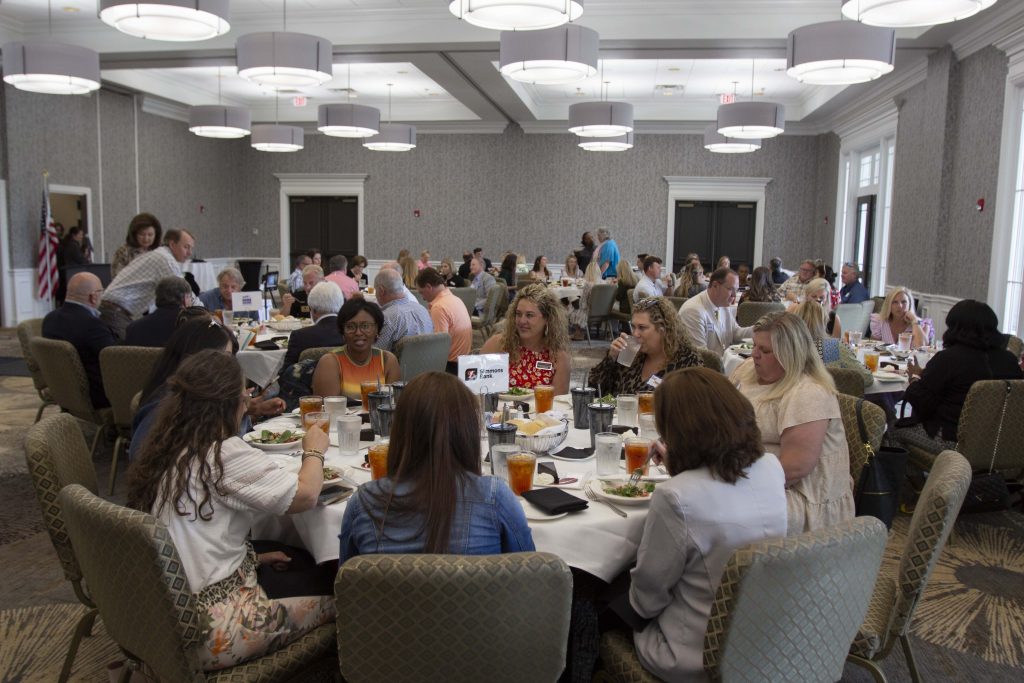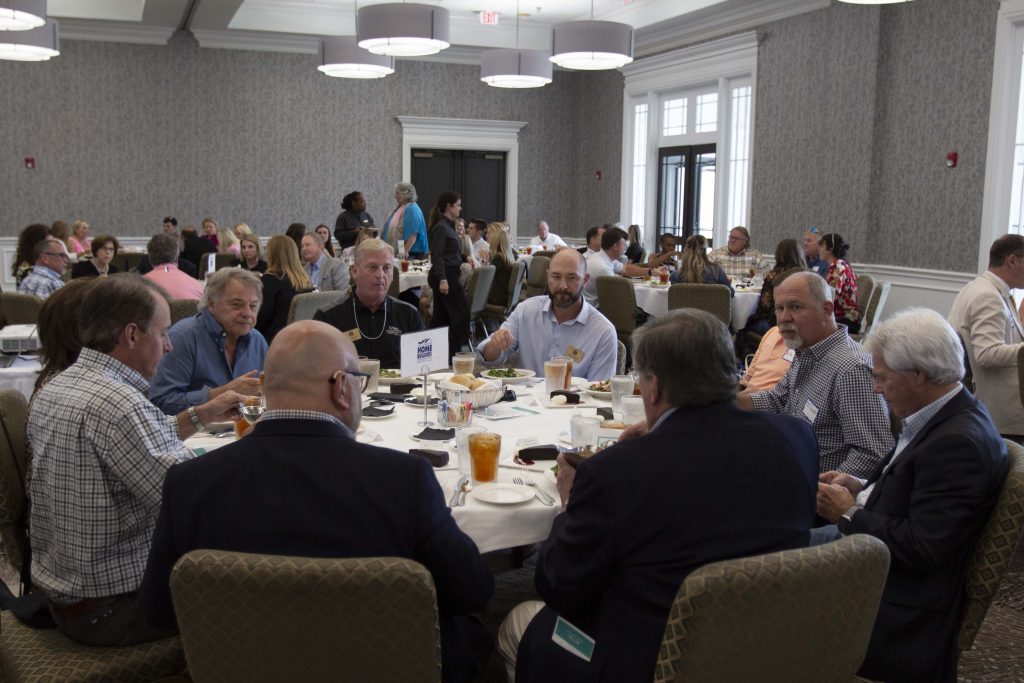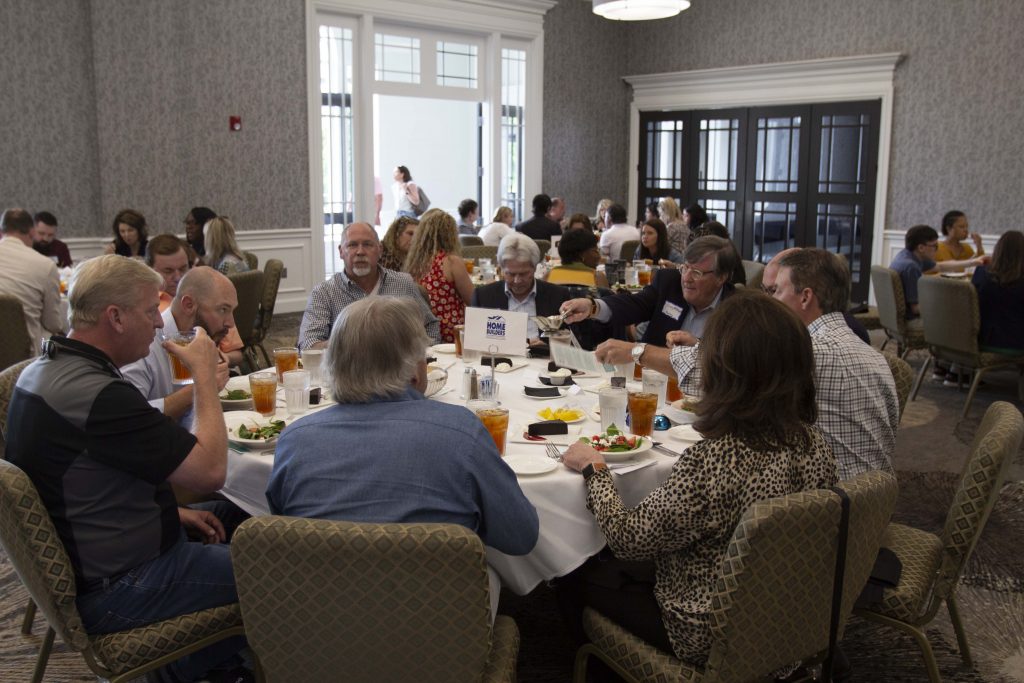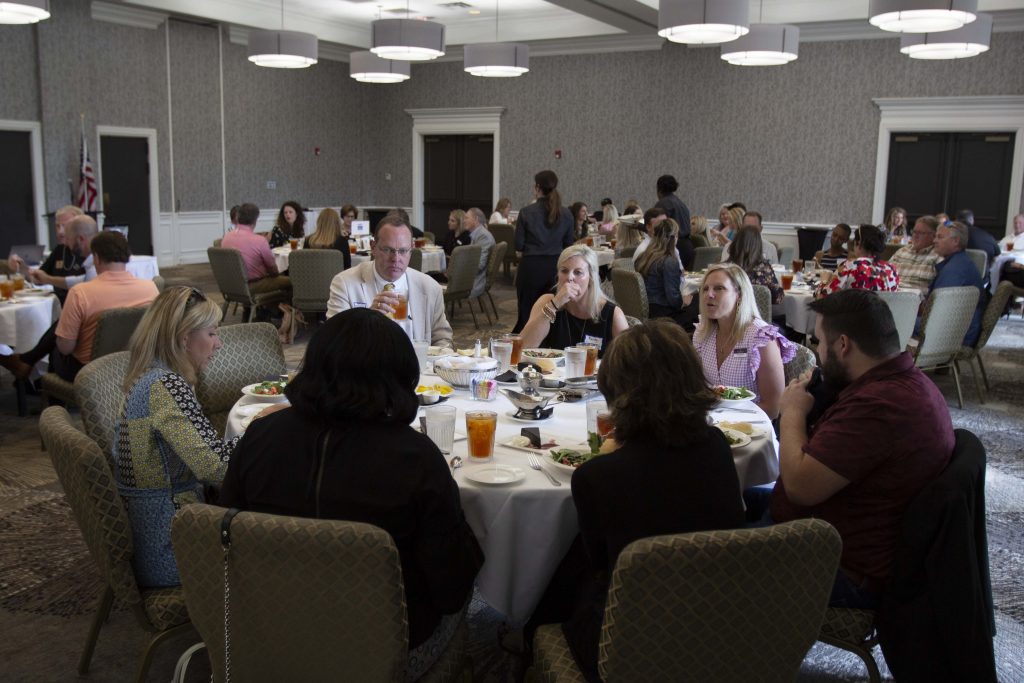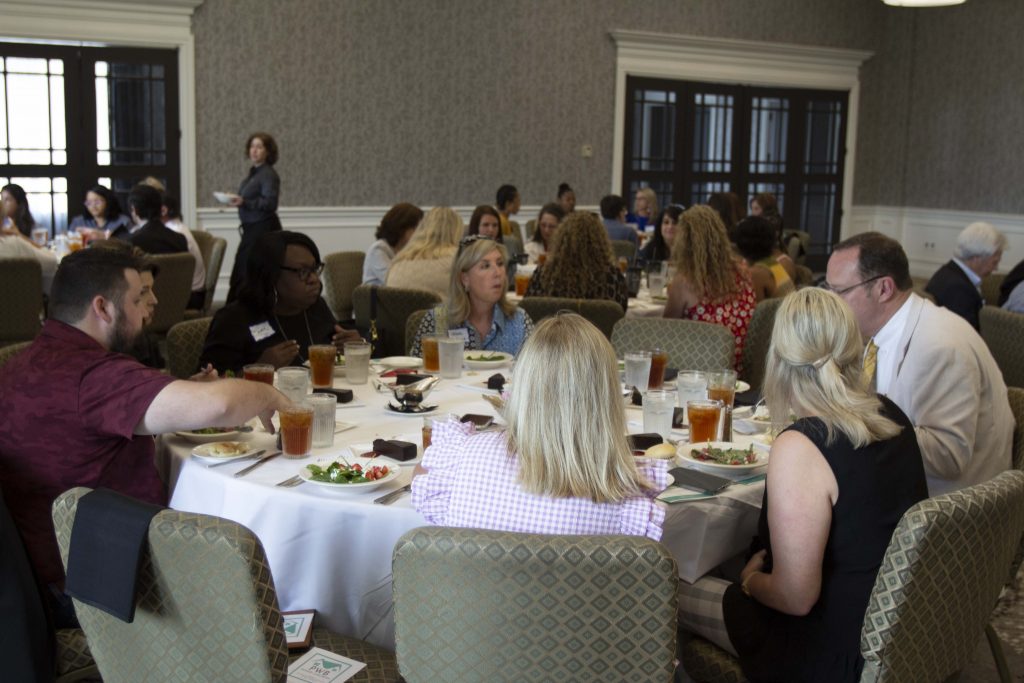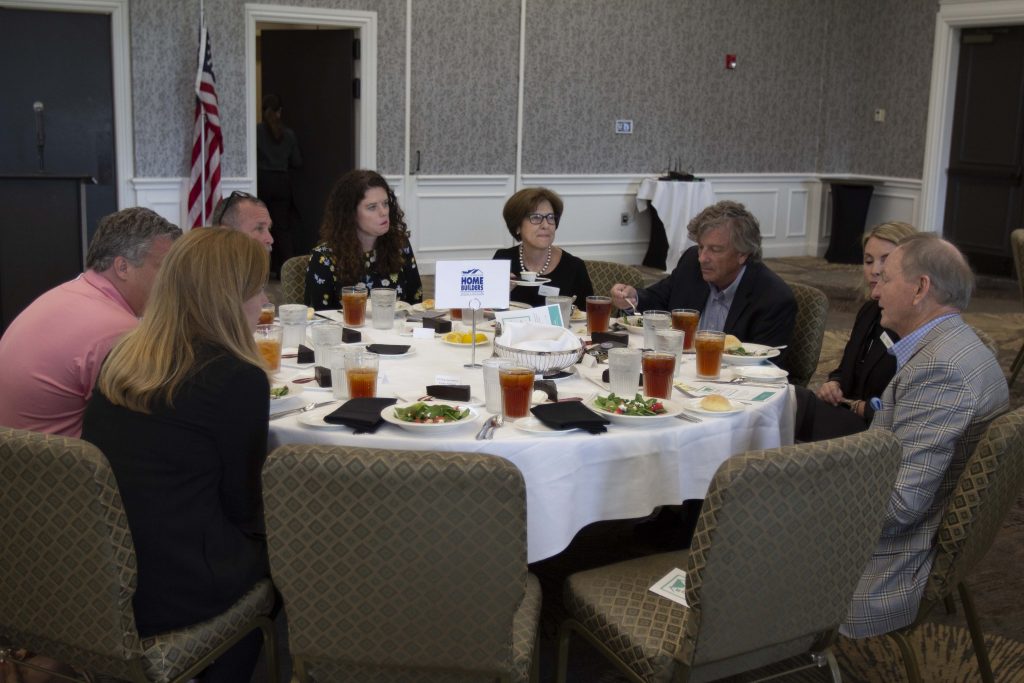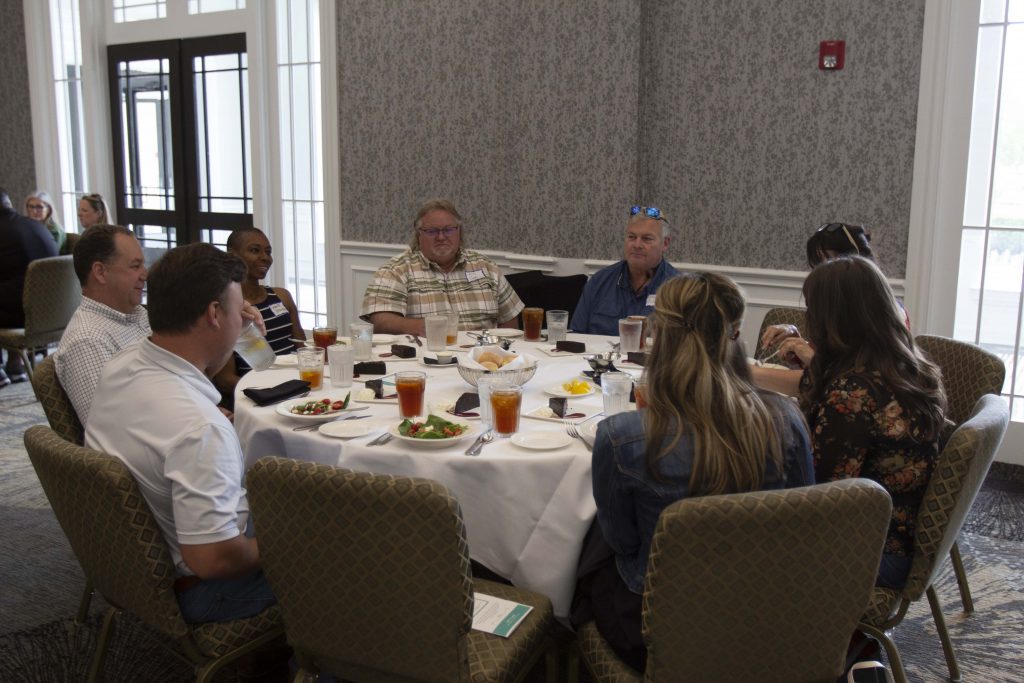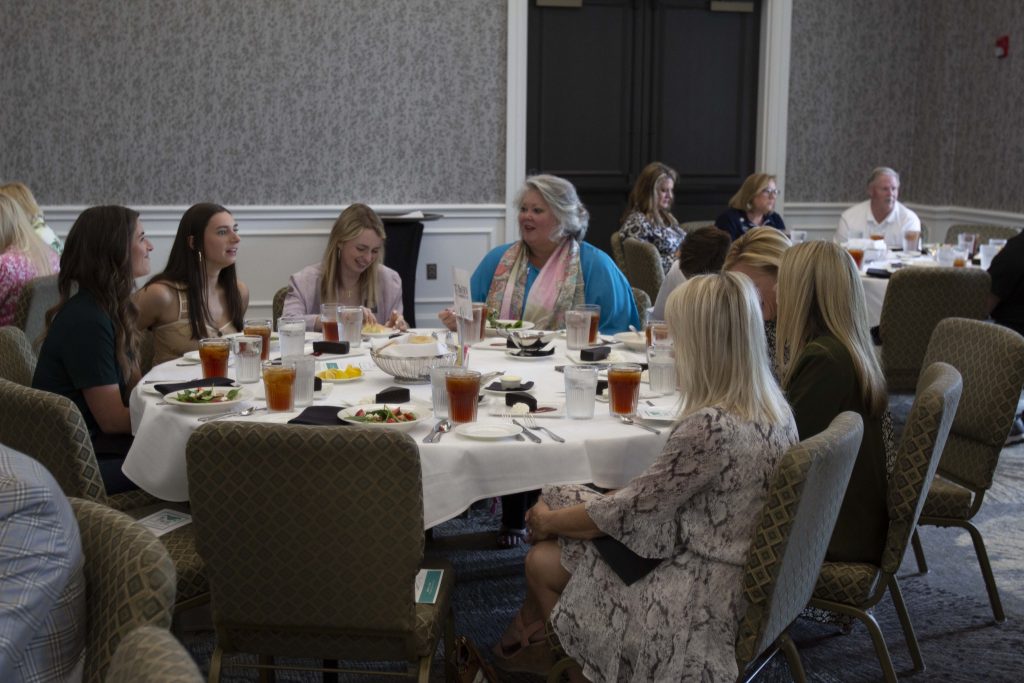 For more upcoming WTNHBA events, please visit our events page.