First Fruit Collection gave us a tour of their beautiful showroom located at the Collierville Town Square. They also gave us some insight about their design, how they work with clients and their experience with Vesta Home Shows.
Q: Can you describe for us your journey that led you to interior design?
We both have just always loved design and just knew that was exactly what we wanted to do.
Q: What was it like becoming the new owner of First Fruit Collection in 2012?
Ashley Toney: I worked for the Previous owner before I took over, so it was a easy transition. I loved getting to make it my own.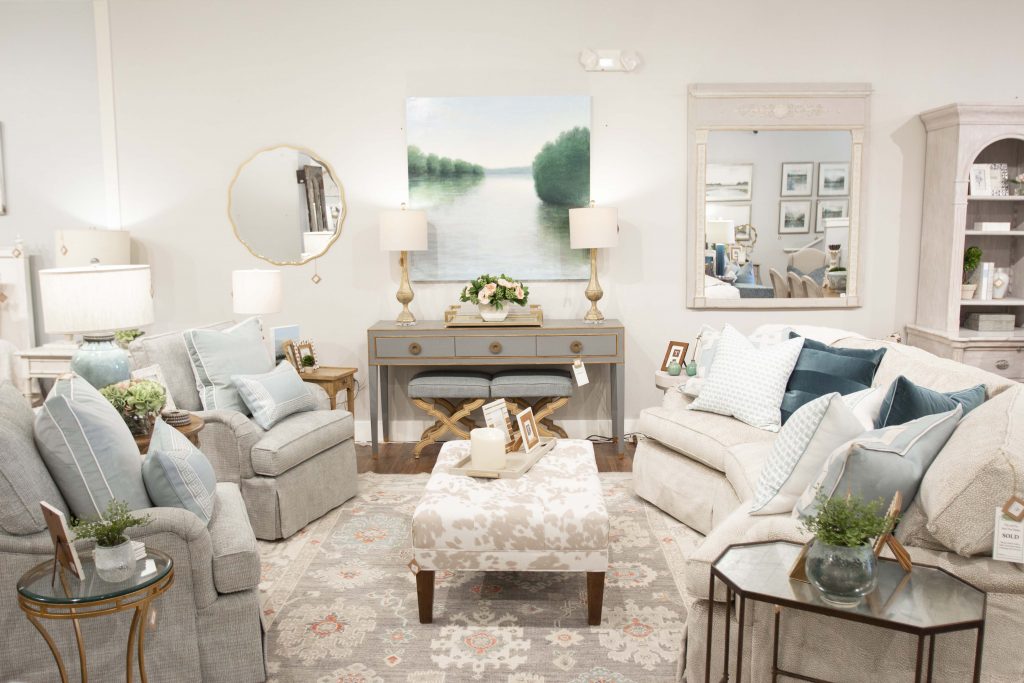 Q: What is your approach when taking on new clients?
We make an appointment to come see the space they are needing help with, then we have the client come back to our shop to see a plan. It's a simple and easy process.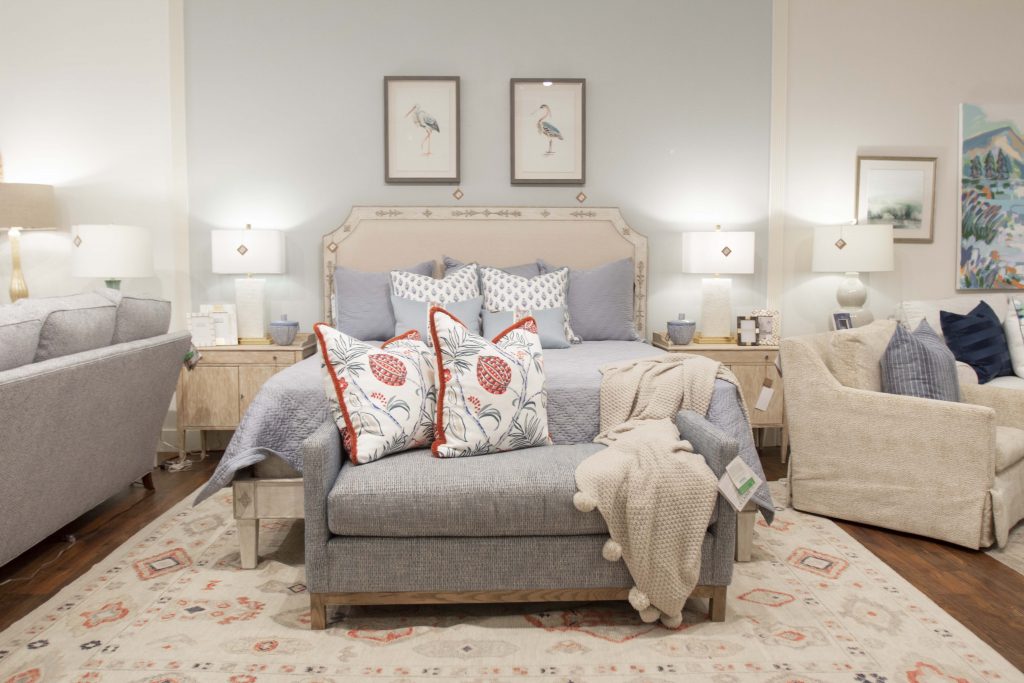 Q: How would you describe your design style?
Our design style is traditional with a European flair. We like to choose timeless pieces and keep the trendy items with smaller accessories and artwork so it can be swapped out as trends change.
Q: What are some of your favorite brands to work with?
We love CR Laine, Thibaut, Highland House, BG Industries, Gabby (just to name a few)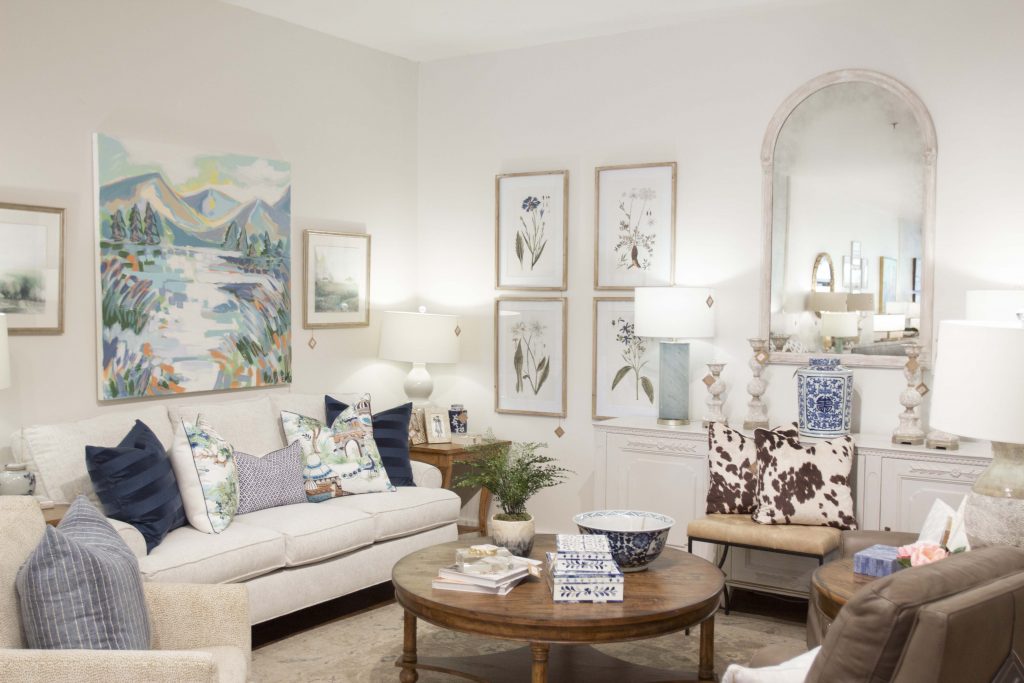 Q: What's one of your favorite things about designing for Vesta Shows?
We love that we get to make decisions from the ground up. Picking everything from exterior brick and colors, to interior tile and paint. And of course we love picking all the furniture and accessories.  We love we get to make it our own.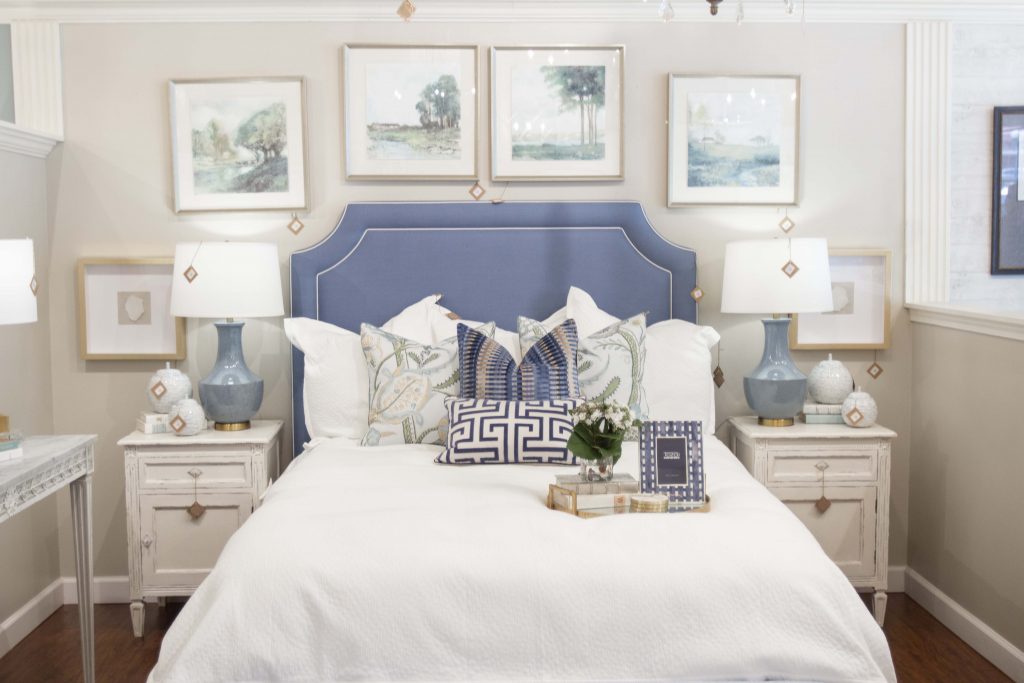 Q: With over 18,000 people attending the show, how did it feel being named the "People's Choice Winner" in 2019?
We appreciate acknowledging our work. It always feels good when other people love and are excited about what we do!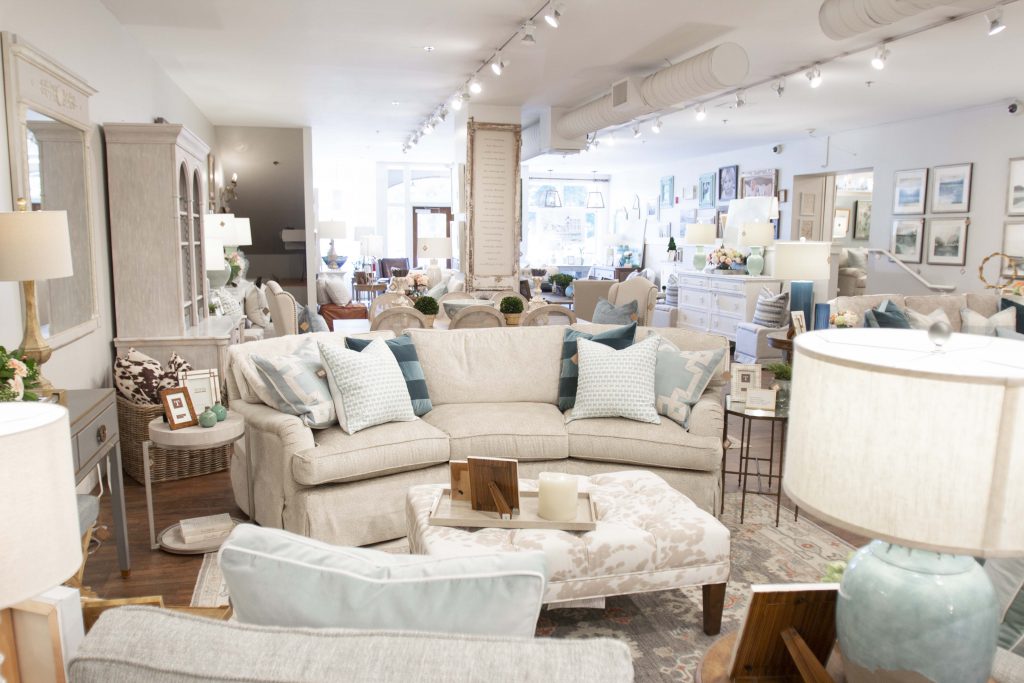 Q: What is the best way for a client to reach out and work with you?
They can call, email, or come into the store to make an appointment with us!
Click here to view First Fruit Collection's WTNHBA Member Profile