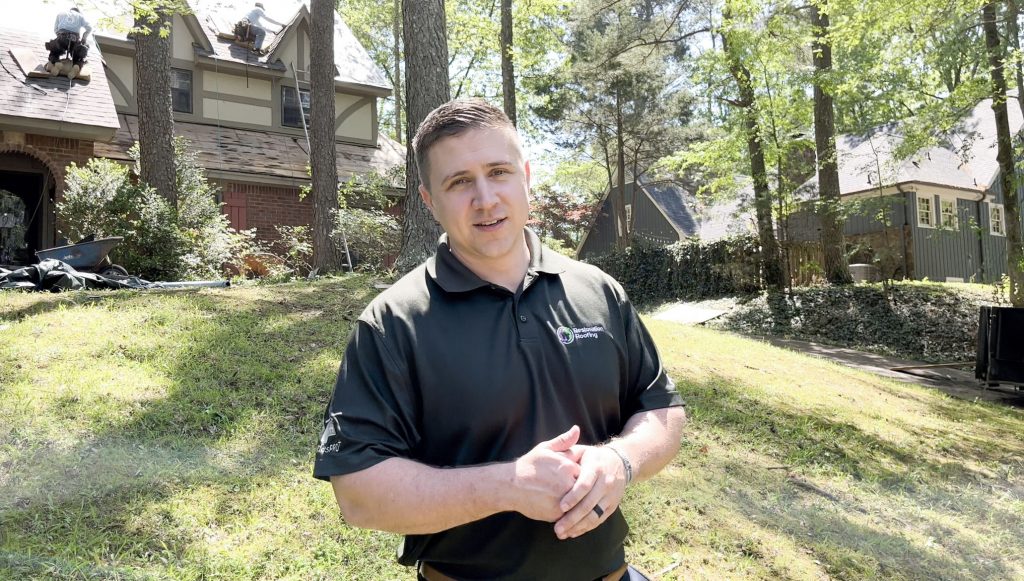 We met with Brent and Hannah Simmons, owners of Restoration Roofing, to talk about how they started their business and what makes them stand out from other roofing companies.
Based out of Collierville, TN, Restoration Roofing is a family owned and operated roofing contractor serving Memphis and its surrounding areas.
Brent also brought us to one of their installation projects in Germantown, giving us a glimpse of their professionalism, expertise and overall what it's like to have their team onsite.
Go behind the scenes on one of their installation projects:
Listen in on our conversation below:
What brought you into the roofing industry?
How has your company and team changed over time?
What are the main services your team provides?
What would you say sets you apart from other roofing companies?
What are some useful tips for homeowners during the summertime?
How do you help your customers with insurance claims?
What's the best way to get in contact with you?
For more information about Restoration Roofing, visit their website at www.restorationroofing.com or call (901) 854-3402.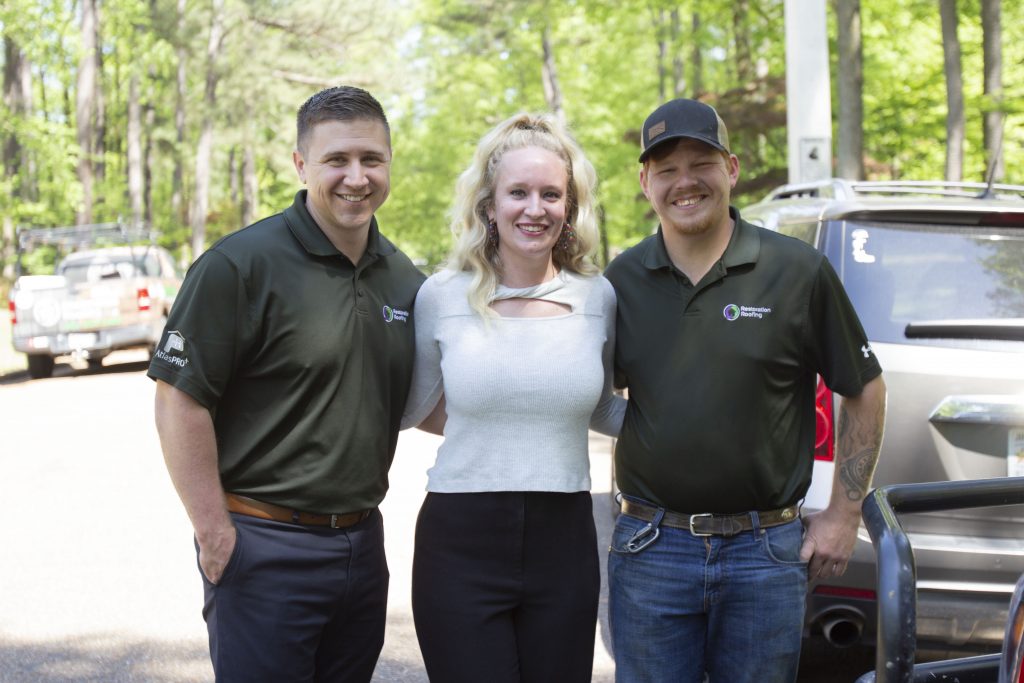 Brent Simmons (Owner), Hannah Simmons (Owner), Logan Dickey (Production Manager)
More videos from Restoration Roofing: