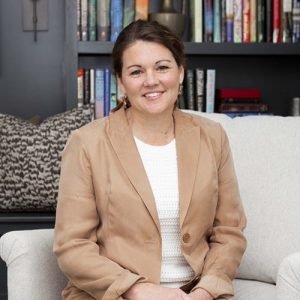 We sat down with interior designer Genevieve Hamblen of GNH Designs to talk interior design, her process, her experience being a part of the 2020 Vesta Home Show, as well as a quick tour of one of her most recent projects.
What inspired you to choose interior design as your main path?
My father was a builder in Birmingham for over 30 years before retiring in 2008. I can remember going to jobsites with him to turn off lights/ lock up doors… you know the drill. I would go back home, ask him for his blueprints and draw out furnishing plans on graph paper for hours.
What's your process for curating a new space?
I like to meet with clients, get to know them and go from there. In the process of getting to know them I can usually find some common ground for things that I want to try that fit into their style aesthetic. It can be a more tedious process, but I find that it makes for the most meaningful spaces.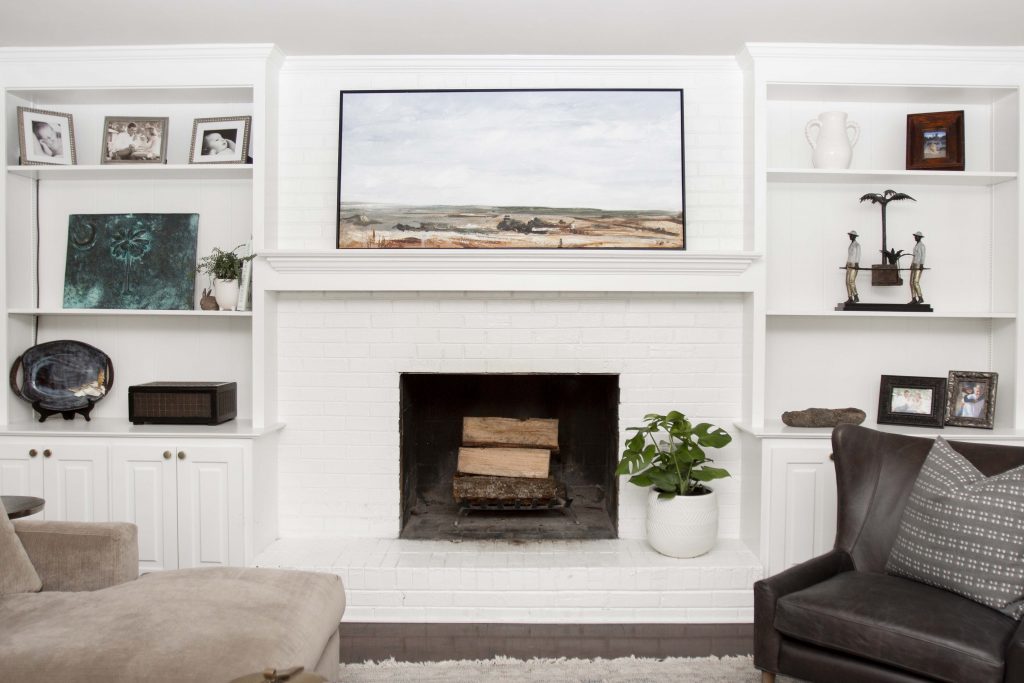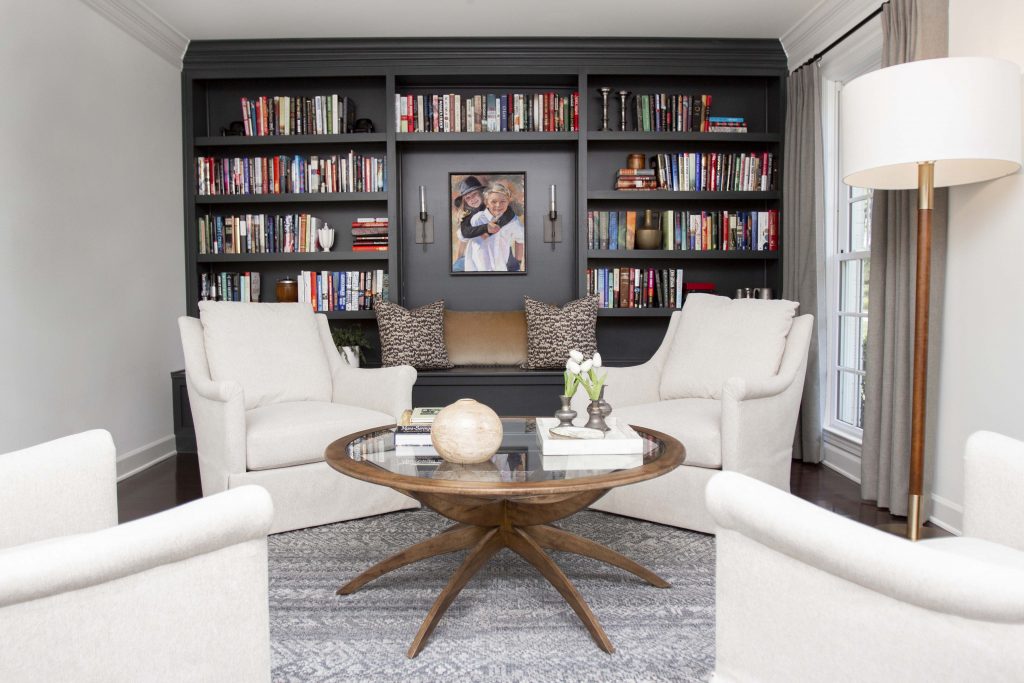 What are 3 words you would use to describe your interior design style?
That's a funny question as Jamie and I were just discussing that last week. These are the words we create by:
Sophisticated, Intentional, Balanced
What's your personal philosophy when it comes to design?
I want people to not just love the way a space looks but I also want them to want to live in it! If it is beautiful but you are afraid to sit down, then it's a failure in my book.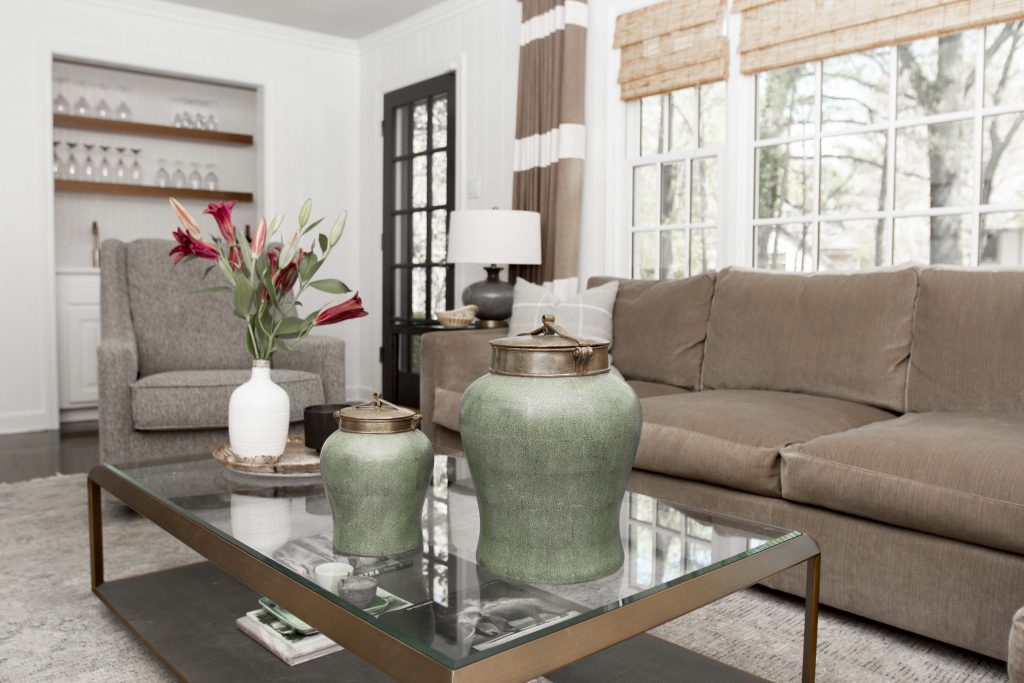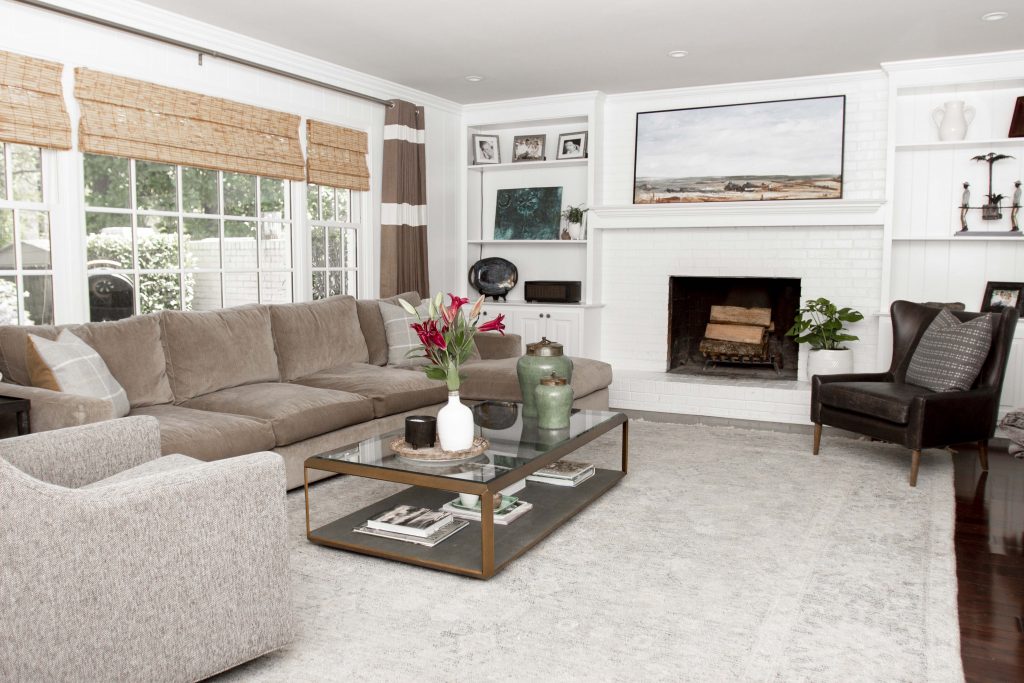 Where do you draw inspiration from?
Nature… lol, just kidding. I think I really draw my inspiration from my clients. I obviously need to know product, especially new product but I work in residential, and I have to draw from the client first. After that I do turn to the usual things like, nature, textures and unique hand created pieces like rugs and art.
You were a part of the 2020 Vesta Home Show – how was your experience with that?
I enjoyed the entire process. I thought the WTNHBA did a fantastic job improvising during a difficult covid year. Of course, having the creative liberty to do something from the ground up, with control over every selection, is extremely rewarding.
2020 Vesta Home Show: Ava Manor Virtual Tour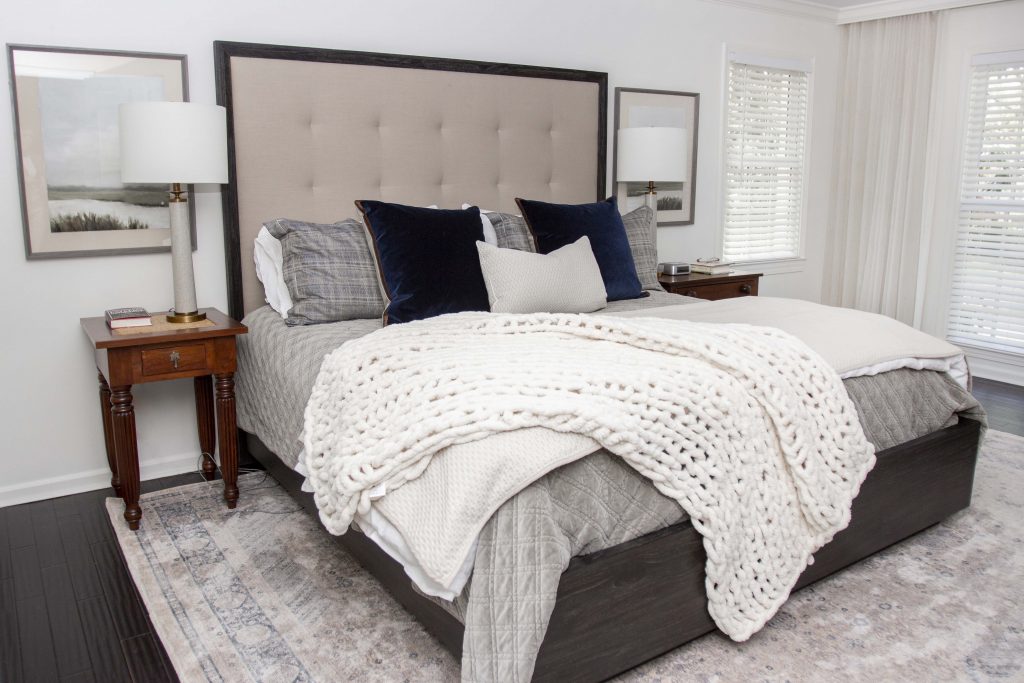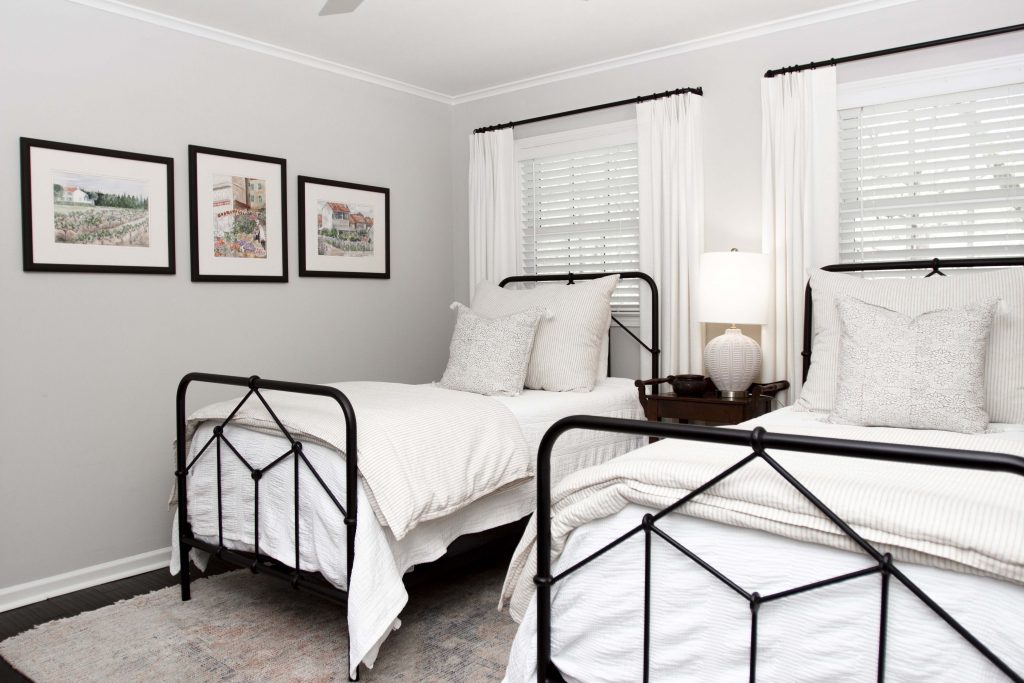 What's one of your proudest moments or projects to date?
I don't really have one single project that makes me proudest because every client and project comes with such unique challenges and rewards. I do have moments when I realize thoughtfulness and effort come together creatively. These moments are a lot of fun because I can sit back and see that I produced something special for a client.
What do you see for the future of design?
I love that we are seeing function continue to take the forefront of design. As we continue to encourage sustainable, long-lasting design it forces us as designers to think past the individual sale and into the way the space and pieces will function years from now.
What advice would you give someone entering the field?
Learn your trade and create. Don't get bogged down in one or the other though. Balance is so important. Successful creatives juggle the right and the left brain. And as cliché as it sounds, embrace the moments when you feel afraid to fail.
You can learn more about GNH Designs at https://gnhdesigns.com/