NOW THROUGH DECEMBER 4TH!
Whether you're looking for a new home, re-imagining your current home, or are searching for a spark of inspiration, the Vesta Home Show is the event for everyone interested and enthused by modern home design.
Tickets are available for purchase online or at the ticket trailer onsite.
General Admission Show Hours
Mon: Closed
Tue: Closed for Special Events
Wed: 11:00 AM - 6:00 PM
Thu: 11:00 AM - 6:00 PM
Fri: 11:00 AM - 6:00 PM
Sat: 11:00 AM - 6:00 PM
Sun: 11:00 AM - 6:00 PM
Gates close at 5pm so please arrive before then to allow enough time to tour all homes.
The Vesta Home Show will be closed on Thanksgiving Day Thursday, Nov 24th.
Discover the executive neighborhood of Belfair in the beautiful town of Collierville. Explore luxury "mini-mansions" that redefine excellence in architectural design and construction. Situated on smaller low-maintenance lots and scaled to meet the needs of today's modern family, these exceptional homes combine form and function. Each home is constructed of the finest materials and features top-of-the-line appliances and smart-home technologies, along with customized fabrics, furnishings, and finishings.
There's a variety of ways to experience the 2022 Vesta Home Show with family and friends!
From self-guided day tours, to special after-hours event. Click below to learn more!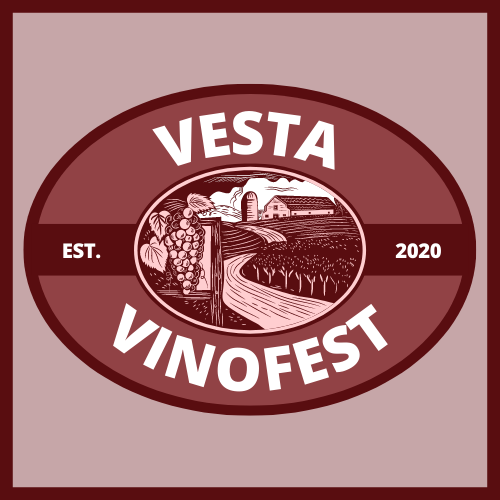 Vesta Vino Fest
Special Event
Tue, November 22nd
6:00 - 8:00 PM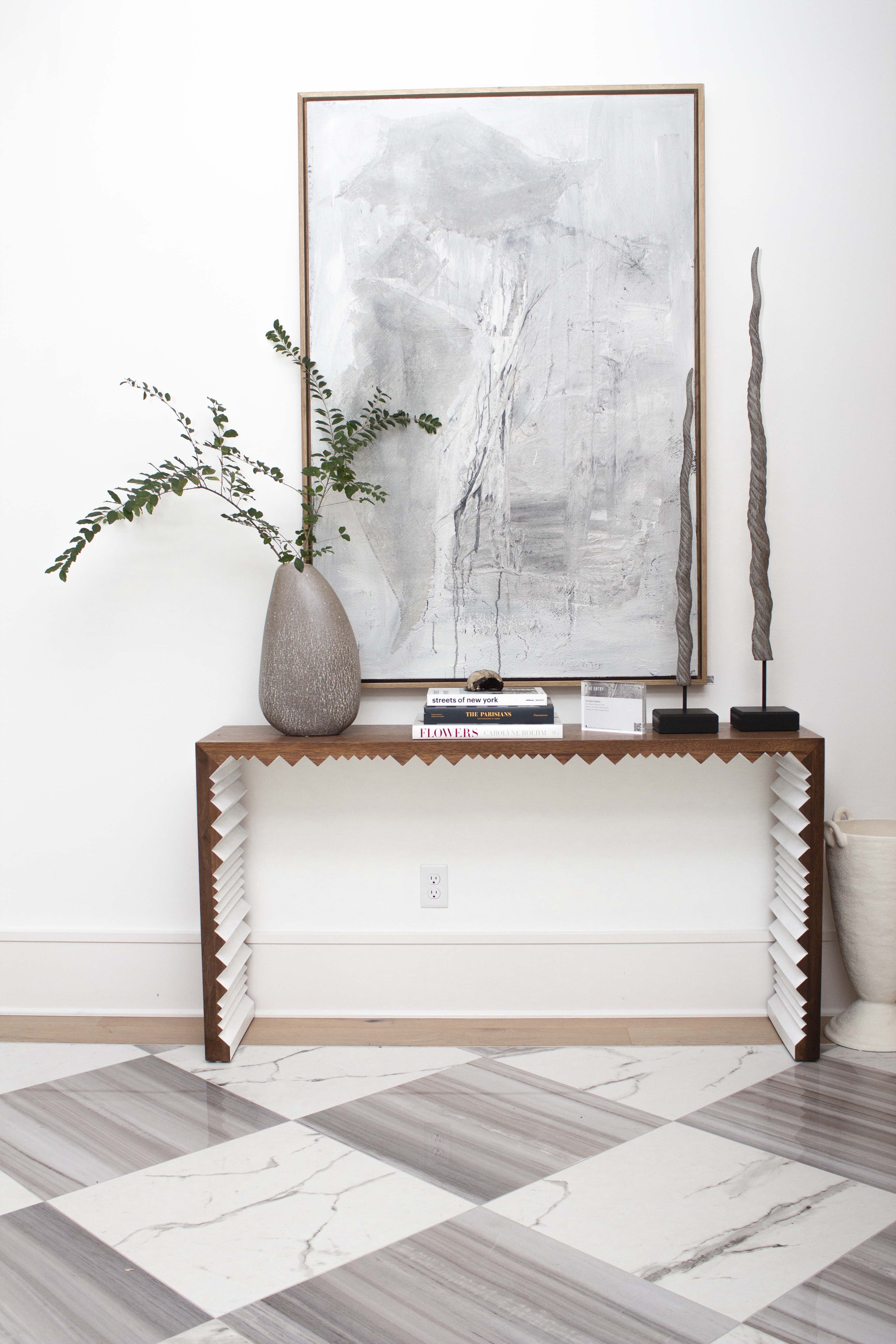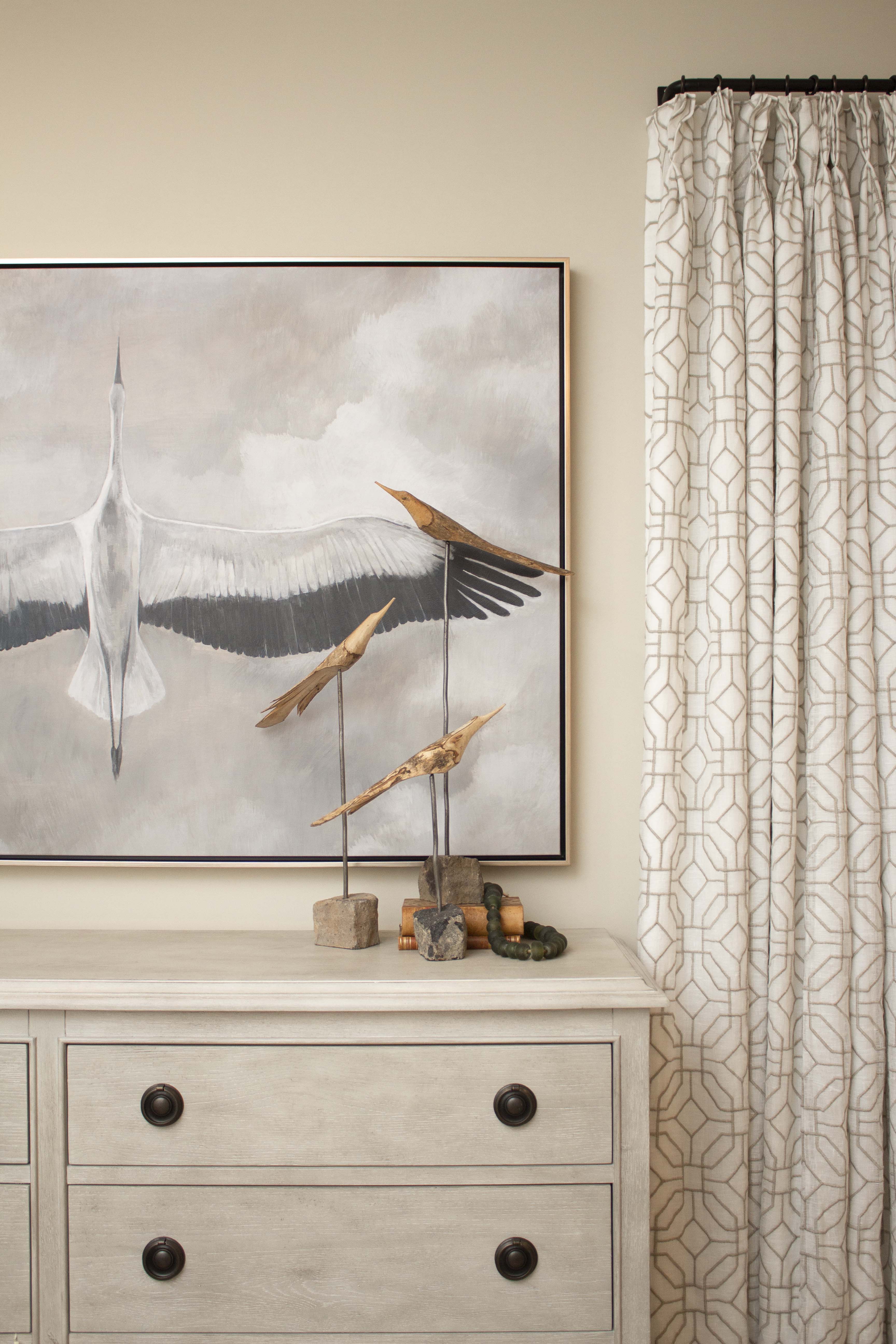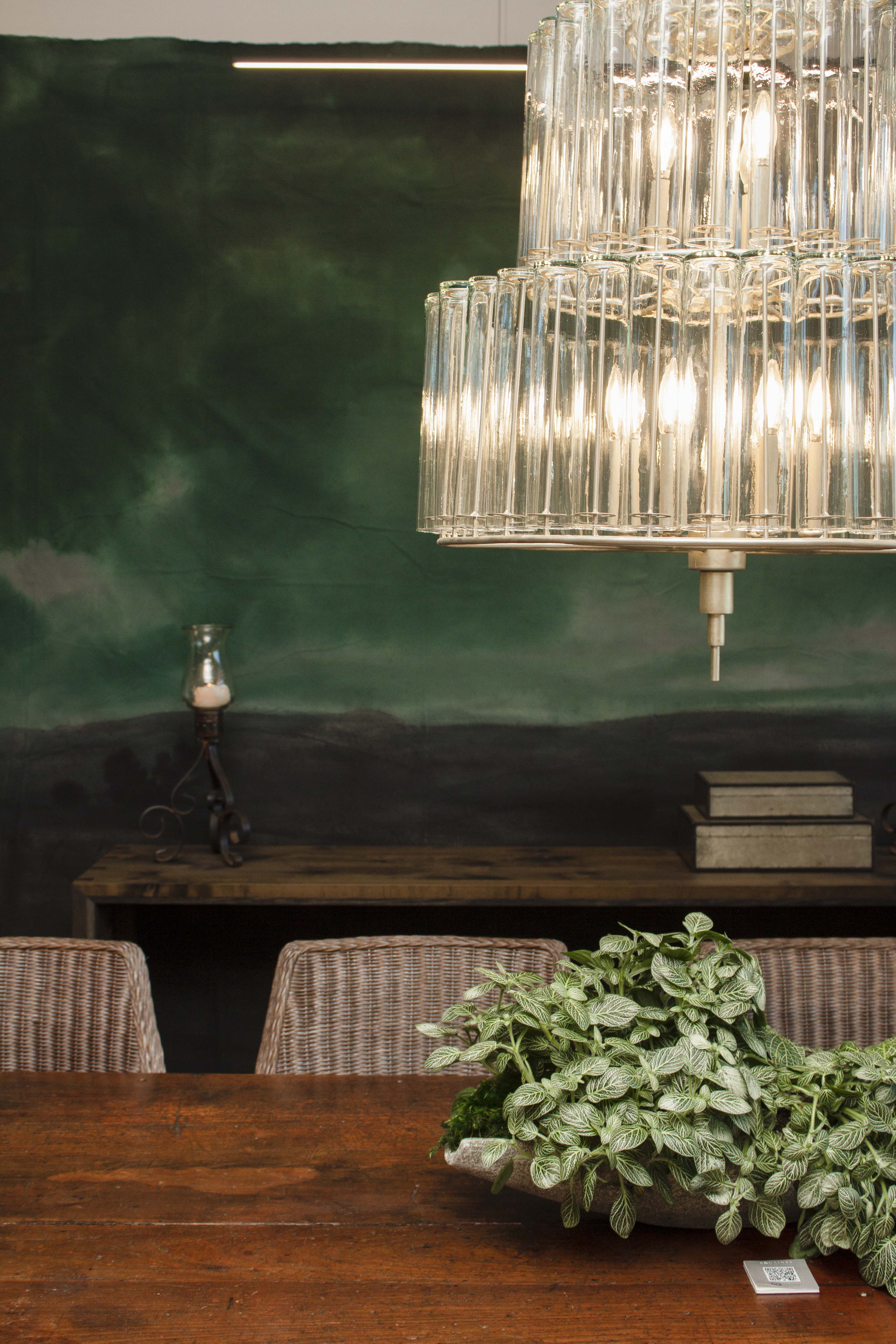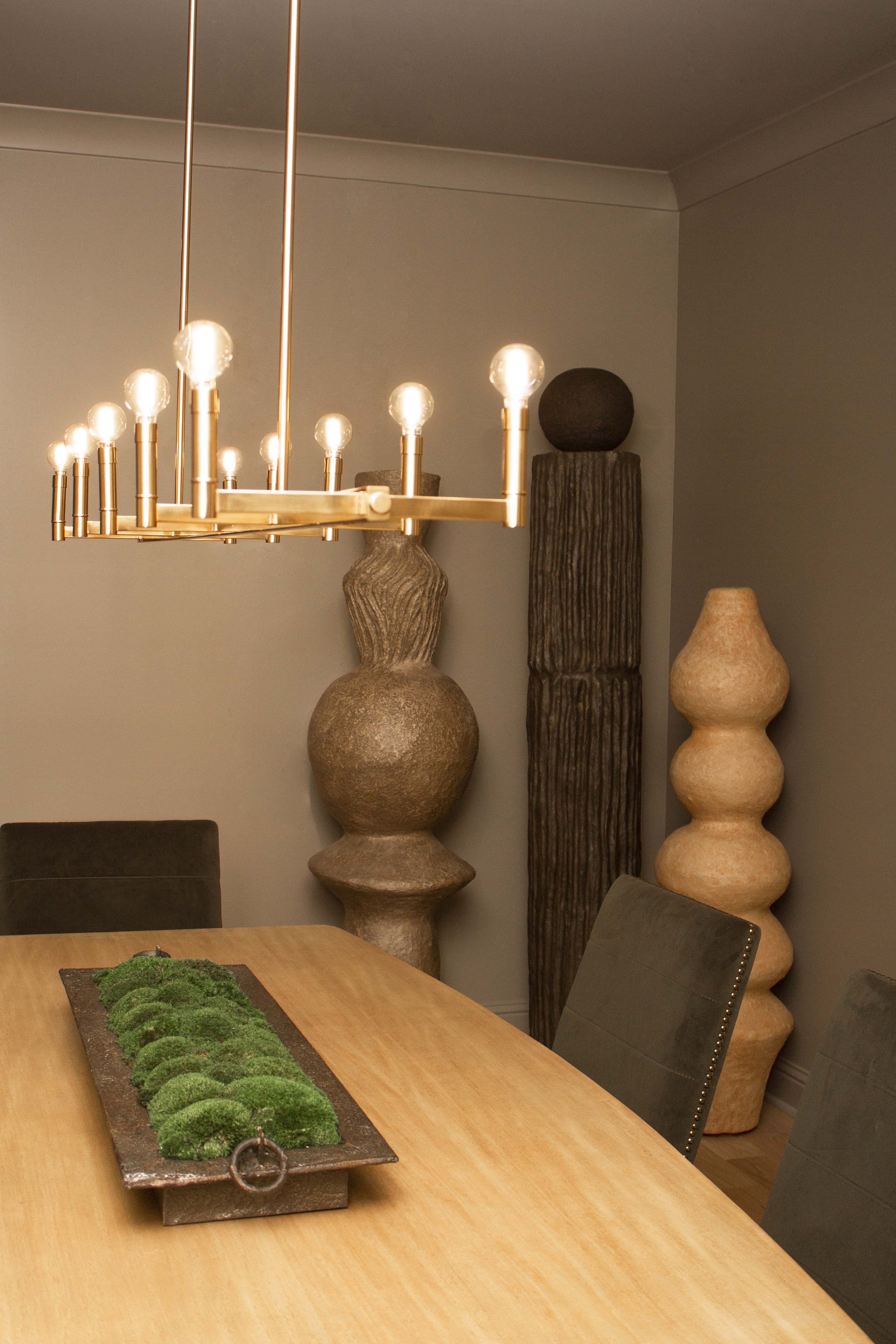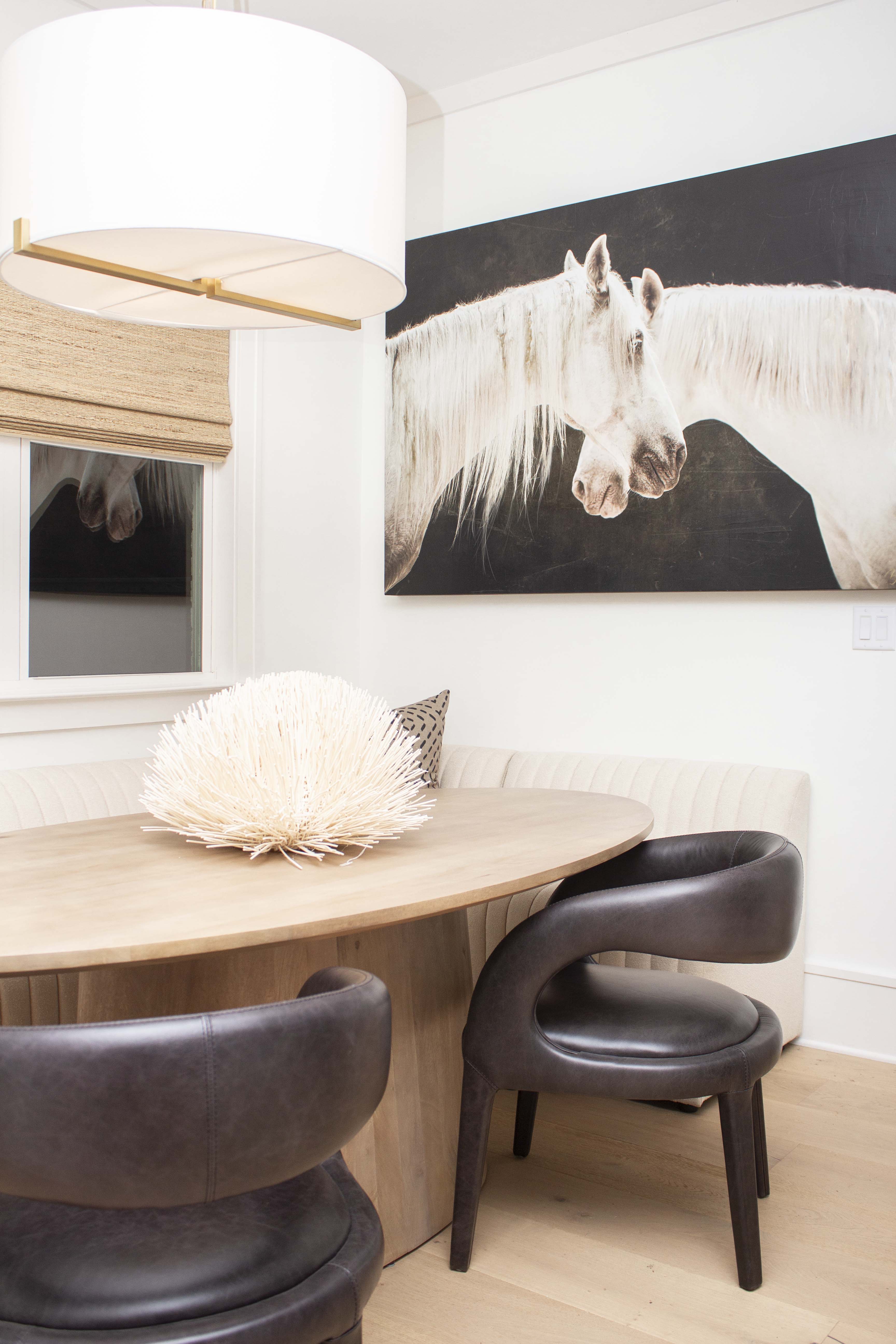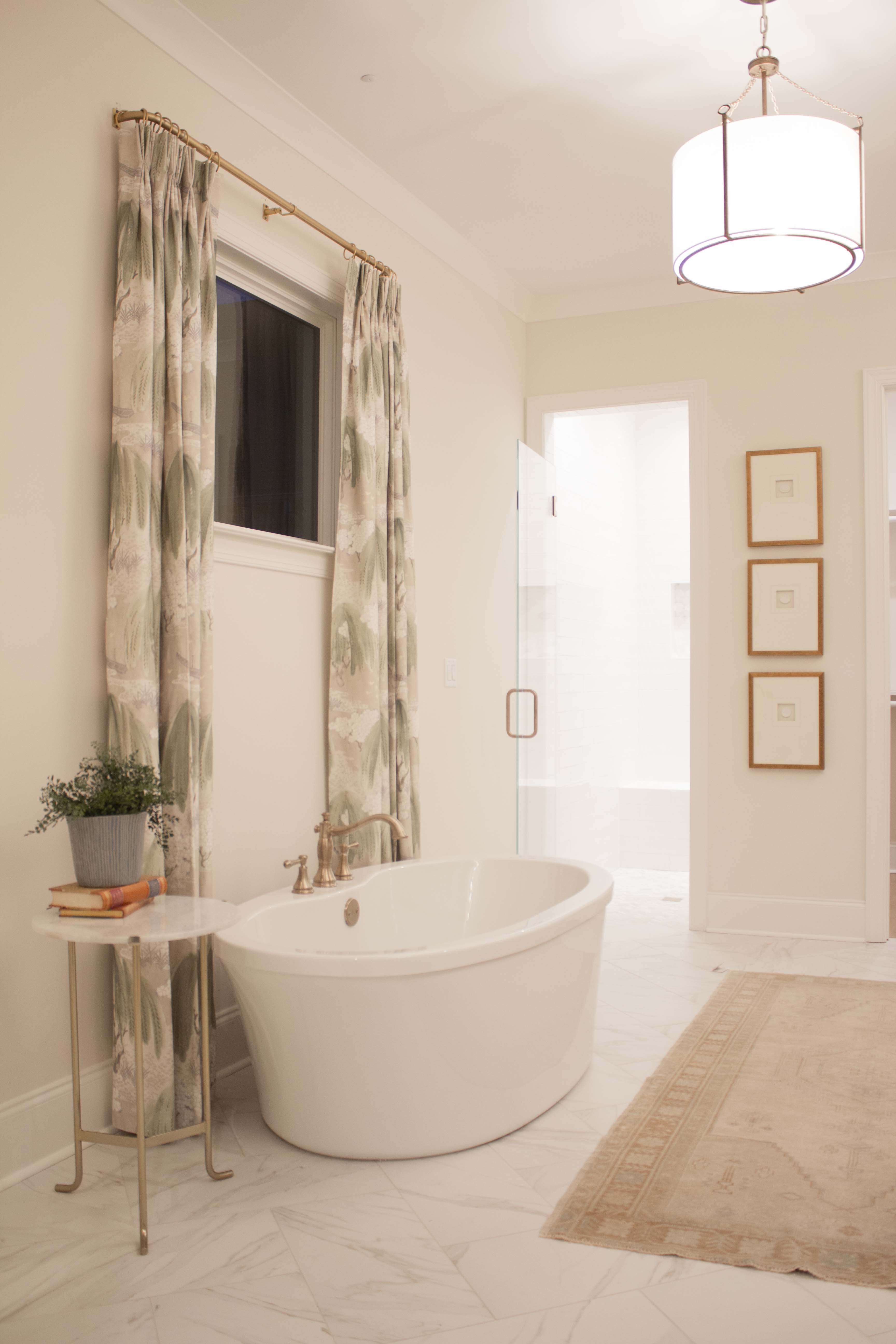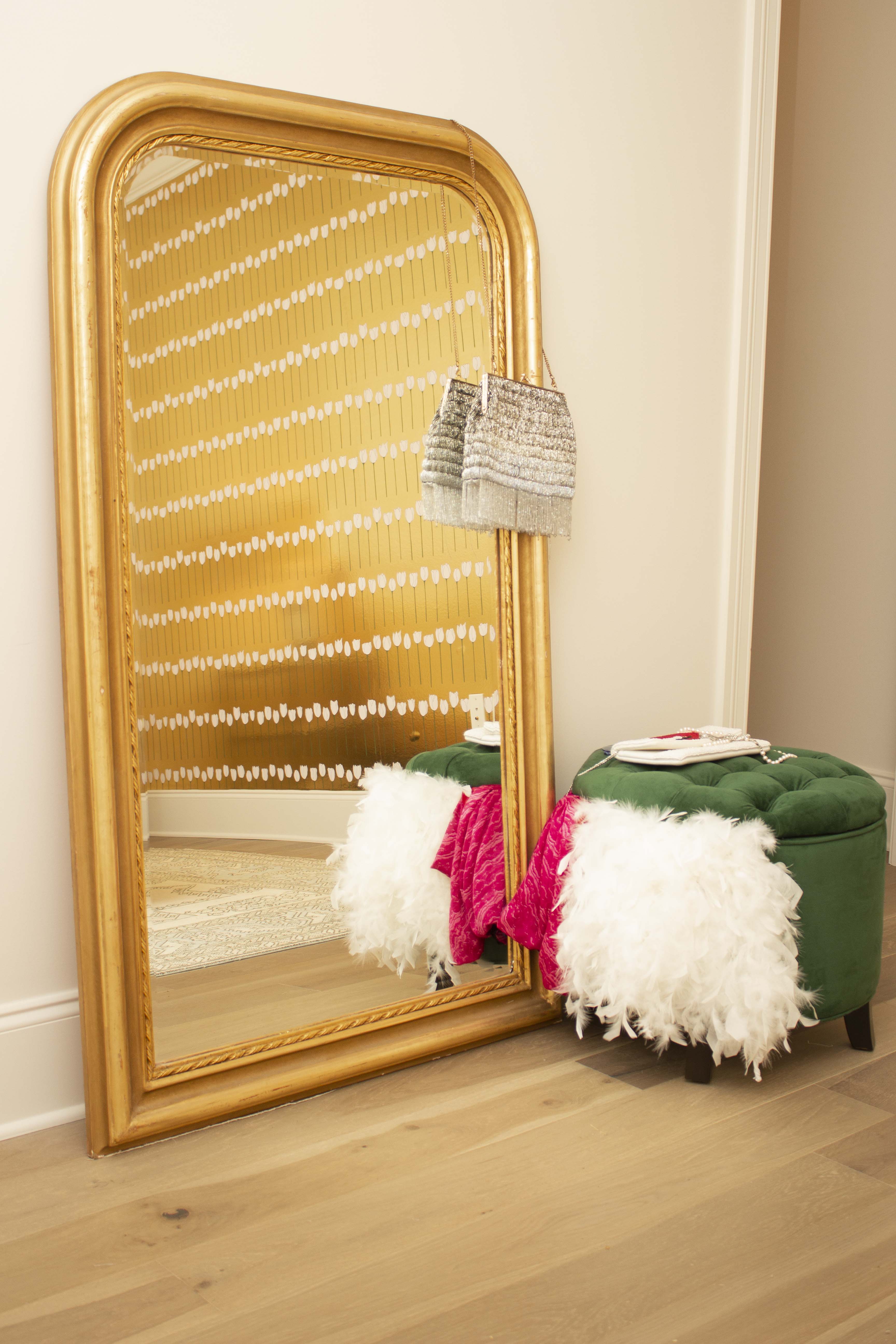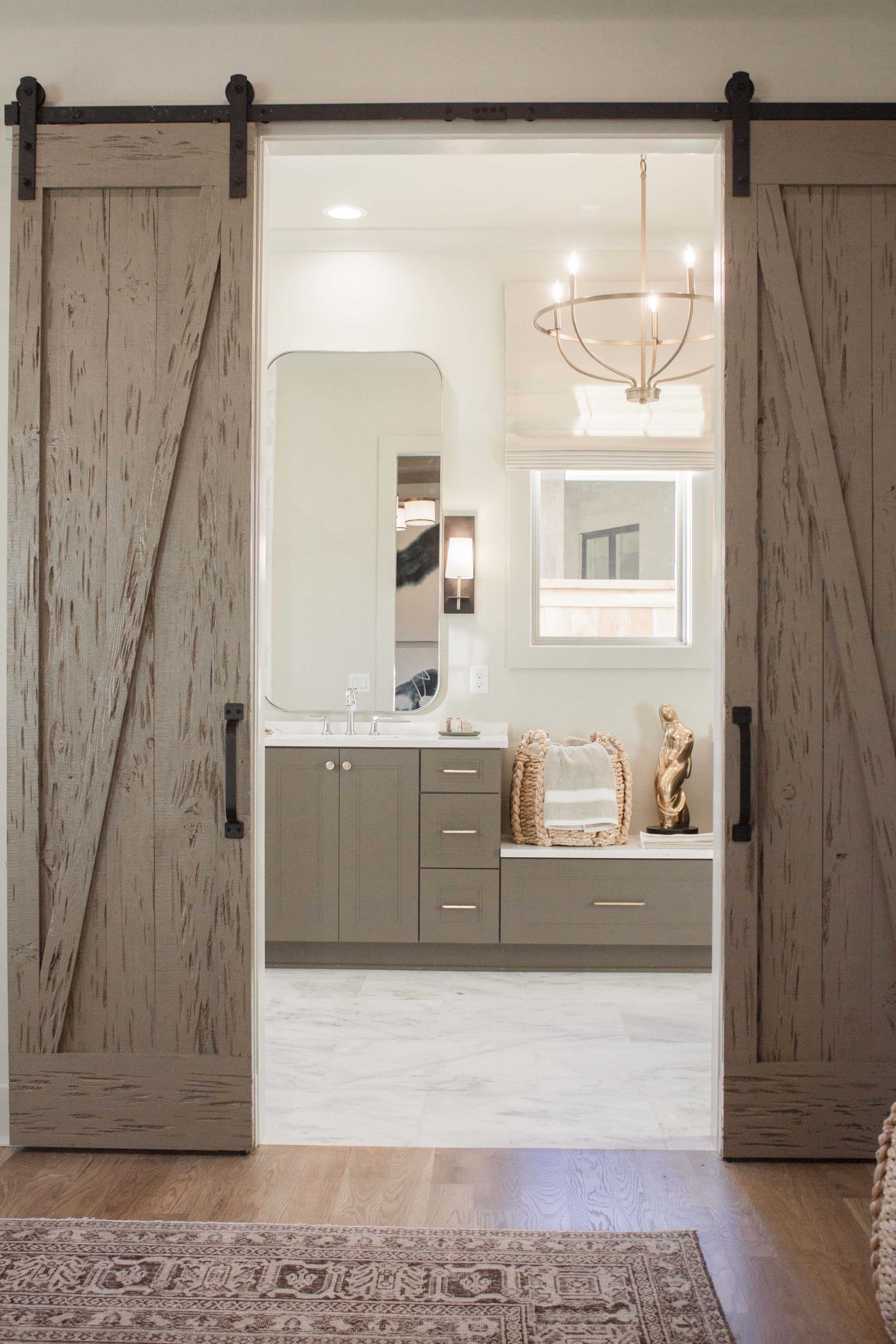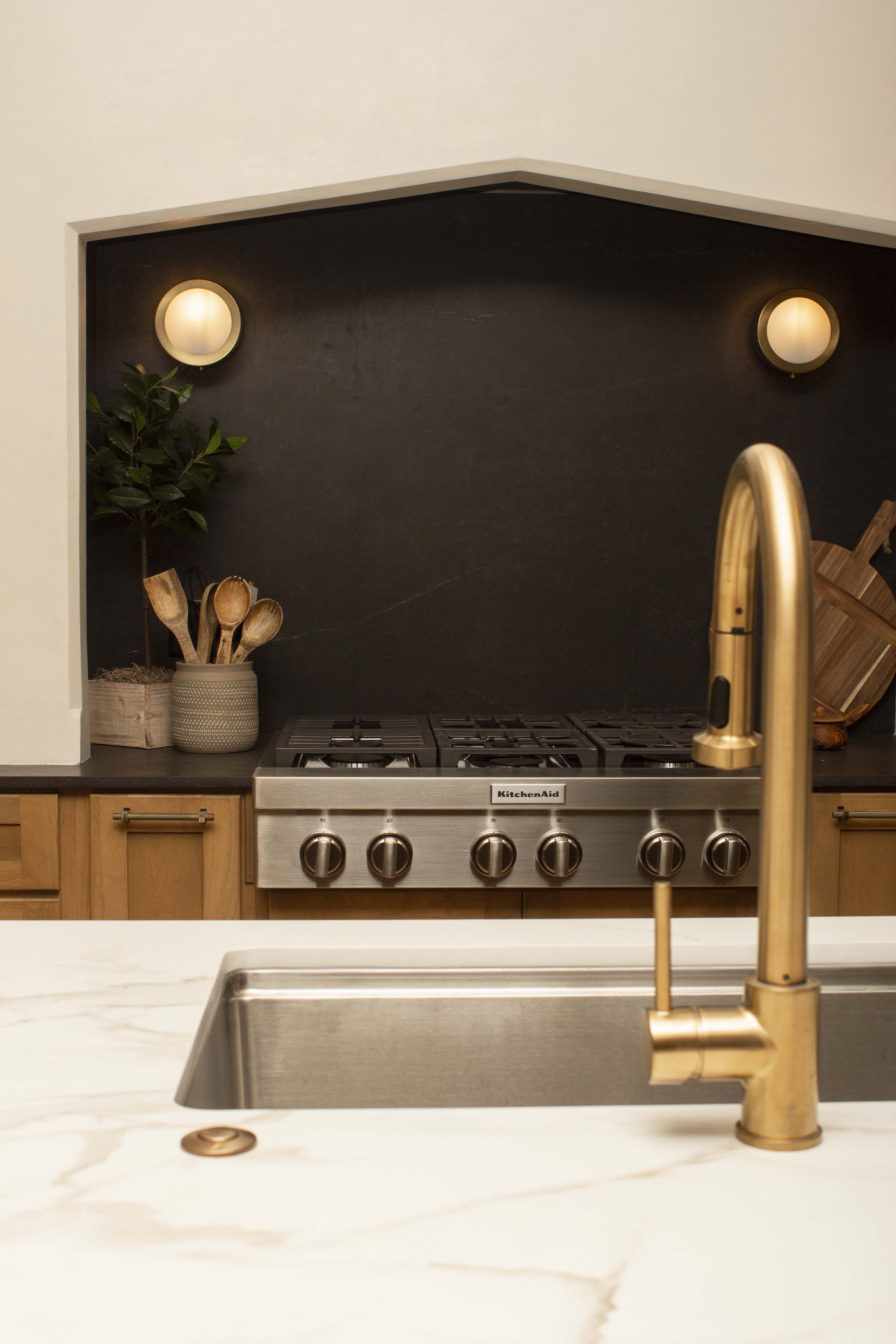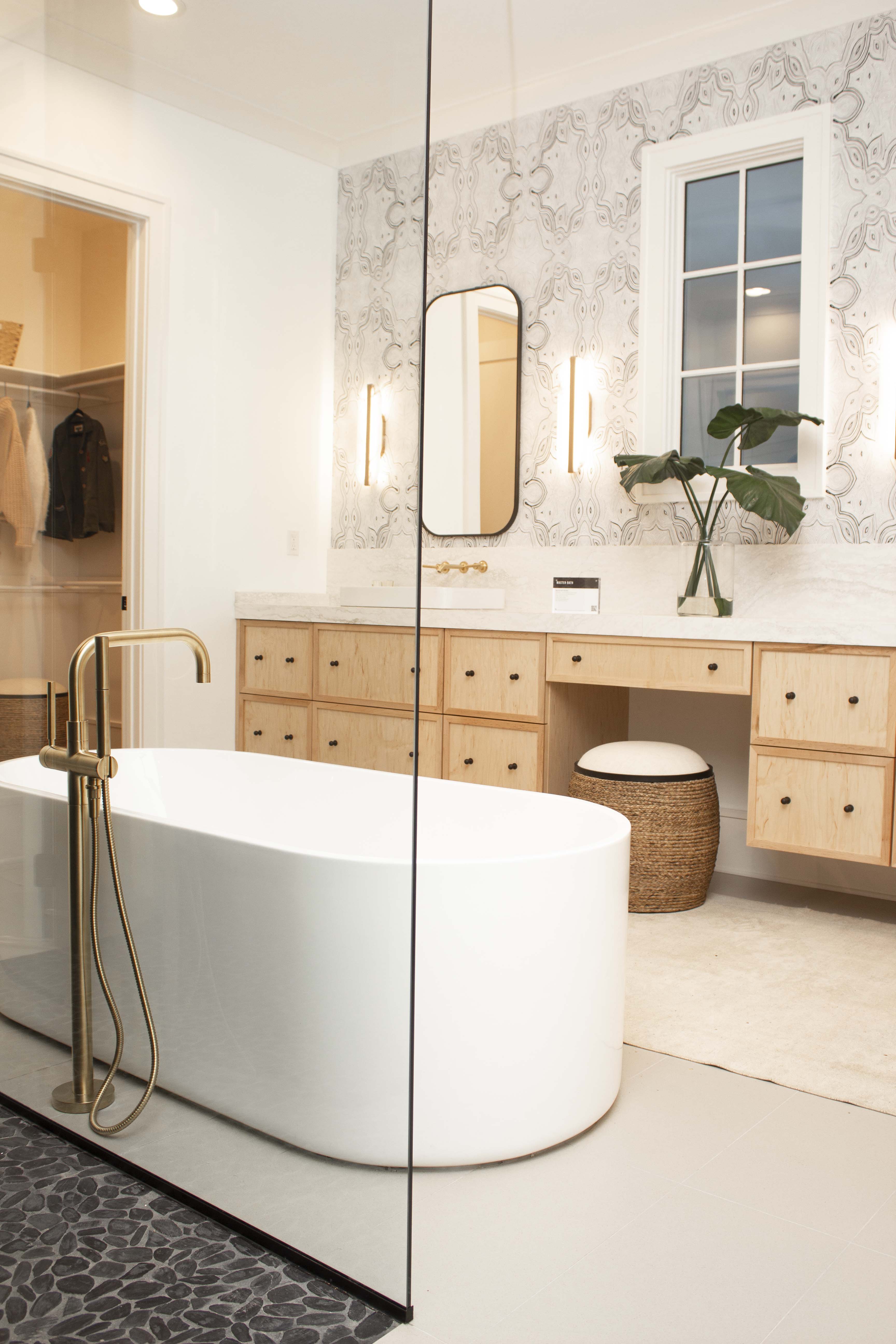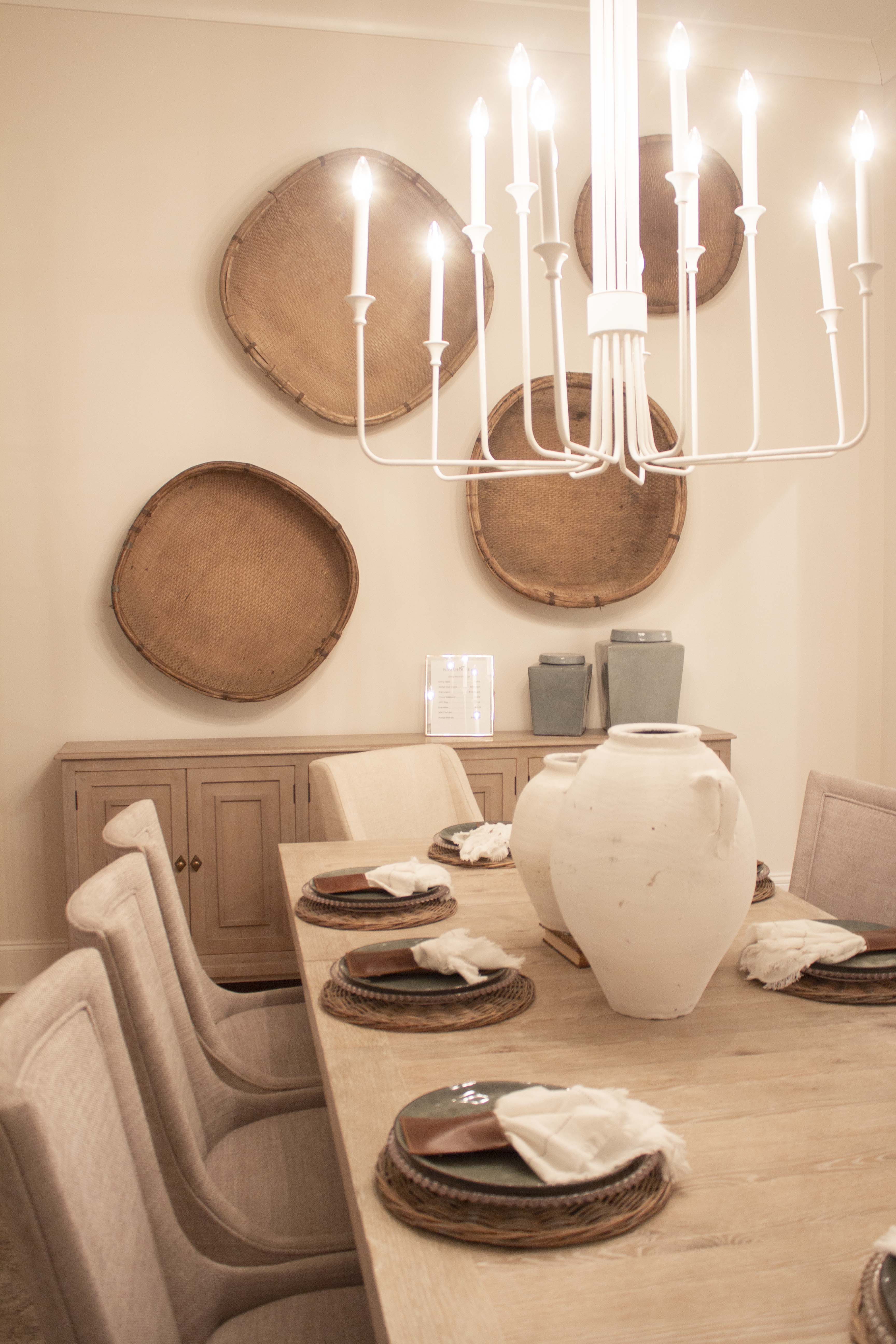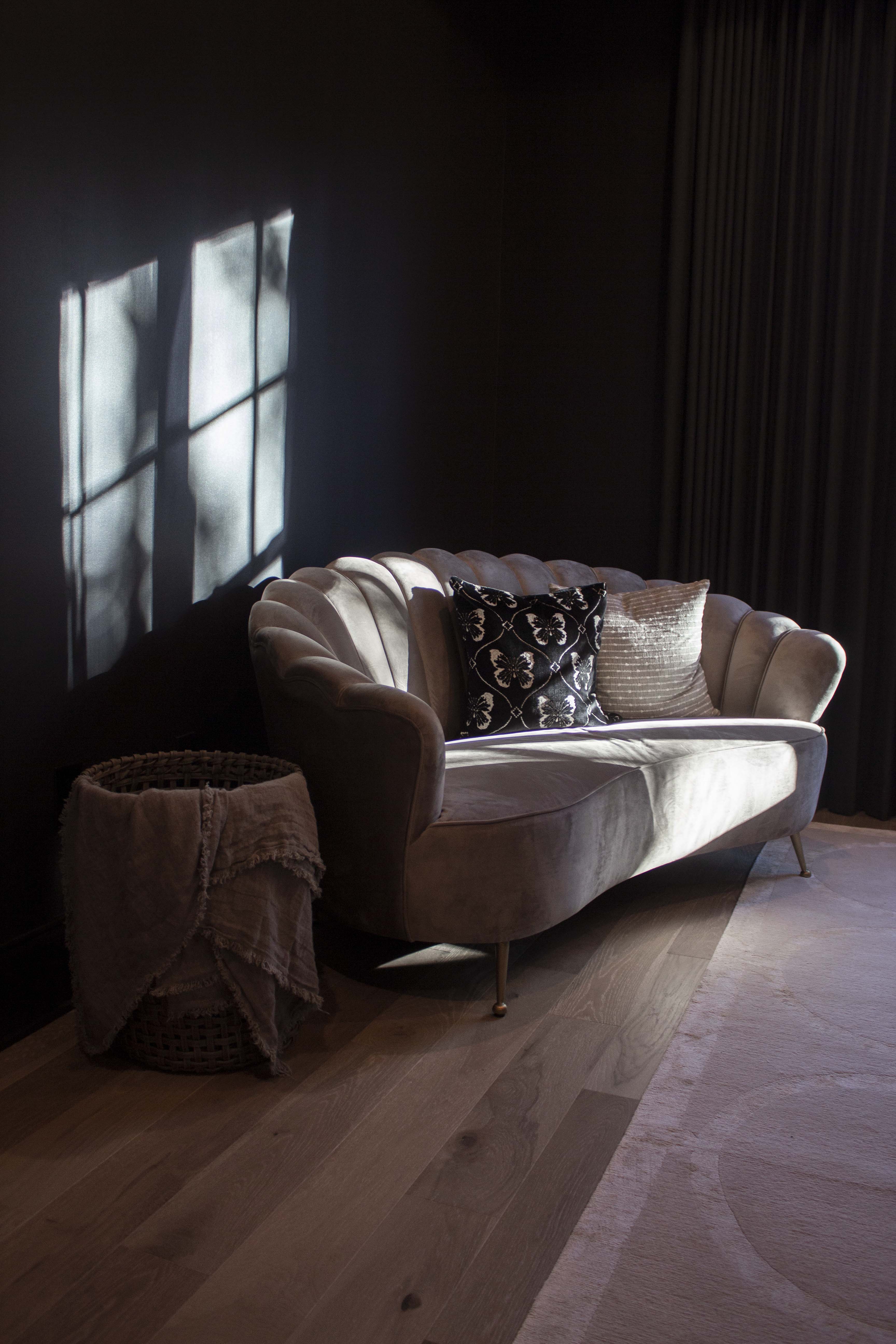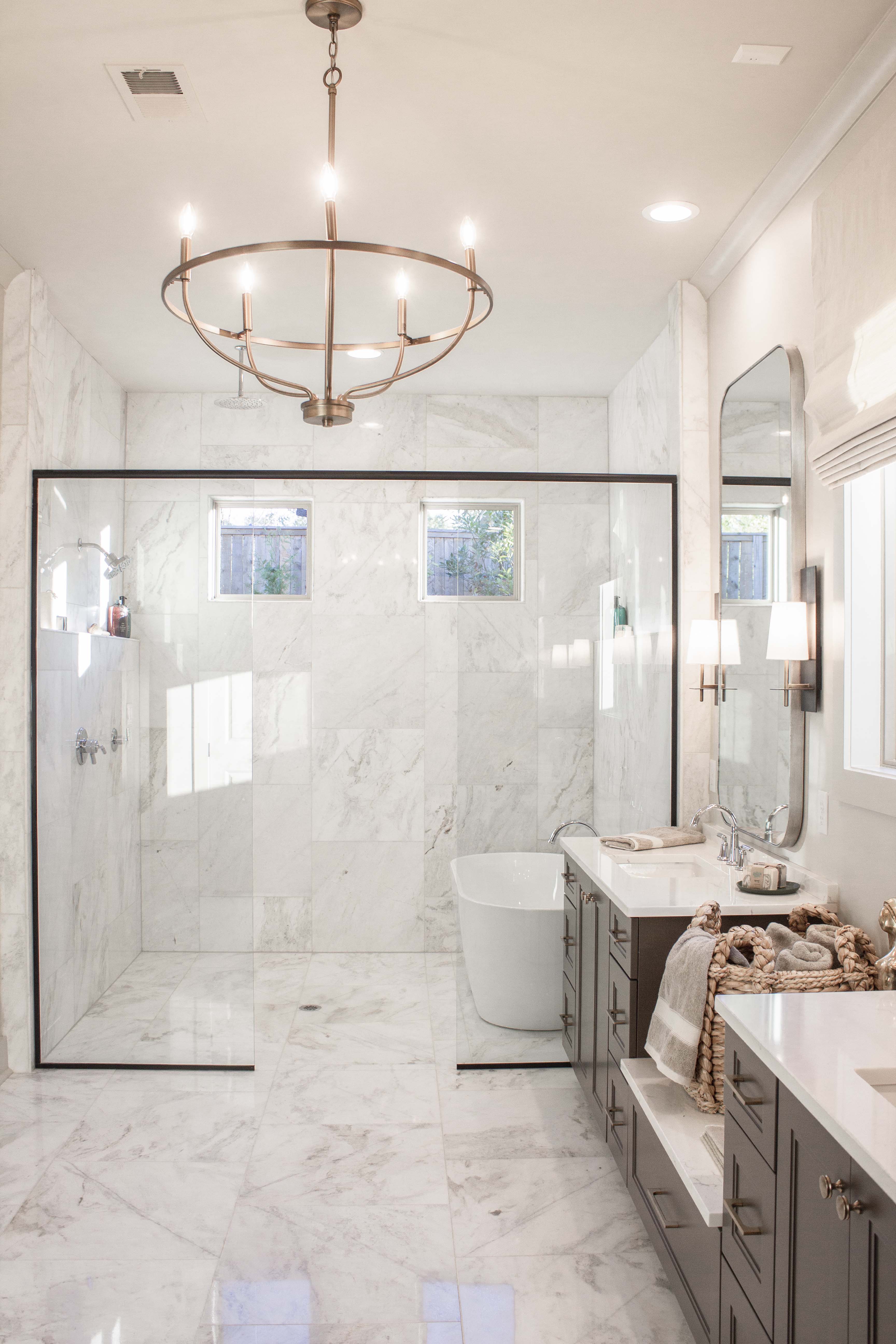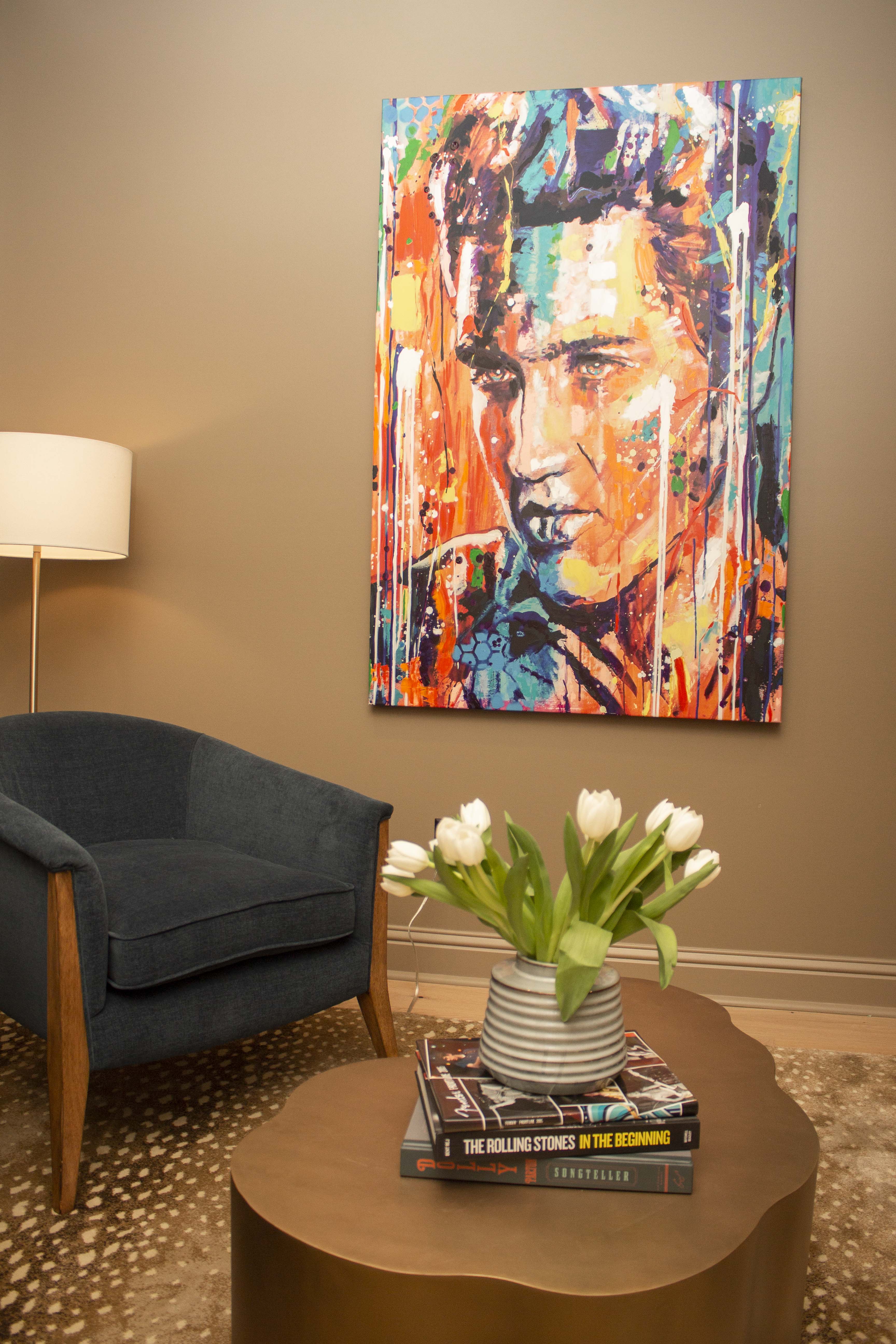 Our Sponsors
Our sponsors play a significant role in helping to fund, plan, and execute the Vesta Home Show.
As a non-profit organization, our mission is solely focused on giving back to the community; a commitment and passion our sponsors share.