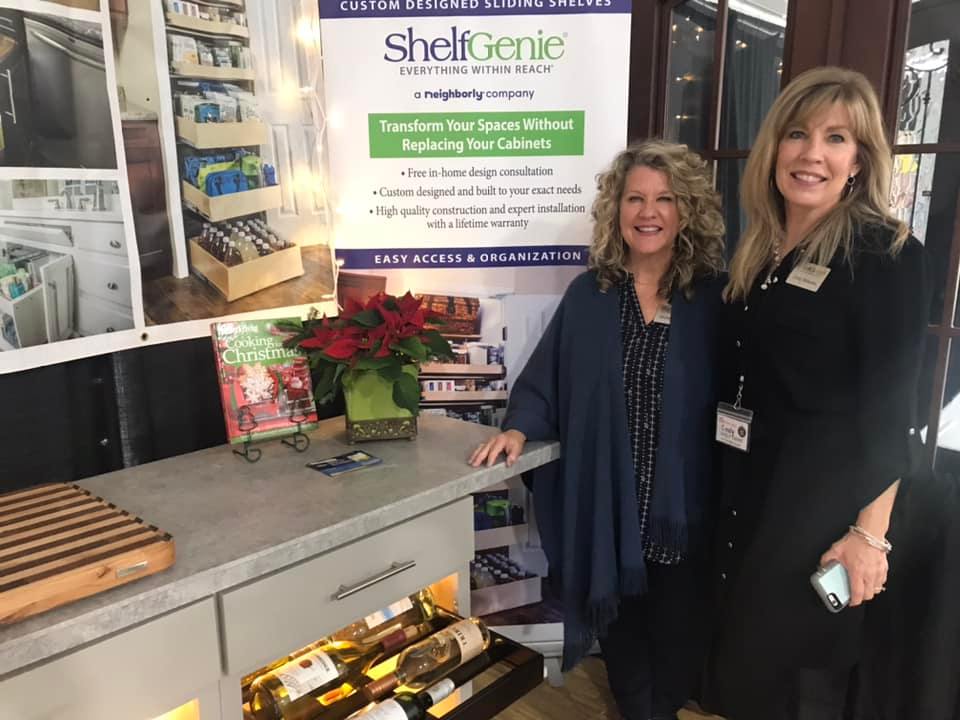 There's no business like Vesta Home Show business!
Last year, over 18,000 visitors passed through the Vesta Home Show seeking information and inspiration for building, buying, remodeling, or refreshing a home. To enter and exit the show, they passed through our Vesta Home Expo Tent where the spotlight was shining on our Vesta Home Expo exhibitors!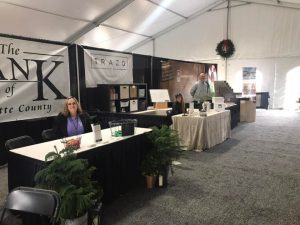 Exhibiting as a vendor in the Vesta Home Expo Tent is an effective way to establish your brand, advertise your products and services, and meet face to face with thousands of potential clients!
Each visitor to the 2022 Vesta Home Show will enter and exit through the floored, temperature-controlled Vesta Home Expo Tent. As a Vesta Home Expo exhibitor, your business is sure to get maximum exposure.
The 2022 Vesta Home Show opens with a special Builders Night Preview Party on November 11th.  The show runs through December 4th with the following schedule of days and hours:
Mondays: Closed
Tuesdays: Open only for special events
Wednesday - Sunday:  11AM to 6PM
The show is closed on Thanksgiving Day.
The cost to participate is as follows:
West TN Home Builders Association Member: $650
Non-Member: $1,295
There's never been a better time to join the West TN Home Builders Association!
Non-Members may only participate as exhibitors during the final five days of the show. As an HBA member, you'll have the option to exhibit throughout the entire run of the show.
It's a 3 in 1 Membership.  By joining our local Association, you'll automatically become a member of the Home Builders Association of Tennessee and the National Association of Home Builders.
As a member, you'll save $645 off the cost of your exhibit space.  That's almost enough to cover the cost of your $680 annual membership fee!
If you're interested in joining, give us a call at (901) 756-4500. We've make sure you receive the special member pricing on your exhibit space.
If you're ready to secure your space now, CLICK HERE to read the Vesta Home Expo Vendor Booth Terms & Conditions and to register as an exhibitor.