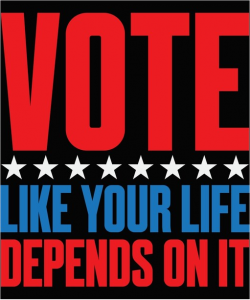 Since 1944, the West Tennessee Home Builders Association has been committed to protecting and promoting the housing industry. With over 560 member companies, we represent thousands of home builders, remodelers, developers, architects, designers, realtors, suppliers, and manufacturers across all 21 counties of the Grand Division of West Tennessee. Each is passionate about protecting private property rights, promoting sound economic development, and ensuring our communities are vibrant and strong. We support candidates that share our common goal that every citizen of West Tennessee deserves the opportunity of home ownership.
2022 Shelby County Elections
We recognize that there are many challenges and opportunities facing Shelby County right now and into the near future. We are especially mindful of the impact Blue Oval City will have on West Tennessee. We believe engaged, effective leadership is essential to navigate these uncharted waters and pave the way for economic development to Shelby County.
As part of our ongoing commitment to advocating for private property rights and homeownership, the Governmental Affairs Committee of the West TN Home Builders Association interviewed multiple candidates running for elected office within Shelby County.  After careful consideration, their recommendations were sent to the Board of Directors for approval.
Below is the list of candidates we endorsed for the upcoming Shelby County elections on August 4th. We believe each possesses the strong principles, vision, and unique perspectives needed for the responsibilities the office brings.
County Mayor
Worth Morgan
 County Commission (District 4)
Brandon Morrison
County Commission (District 7)
Shirelle Brown
County Commission (District13)
Ed Apple
Shelby County District Attorney General
Amy Weirich
Shelby County Assessor of Property
Melvin Burgess
 Register of Deeds
Willie Brooks
Environmental Court Judge
Danny Kail
Additional endorsements will be added throughout the year.