Why Should I get an Irrigation System?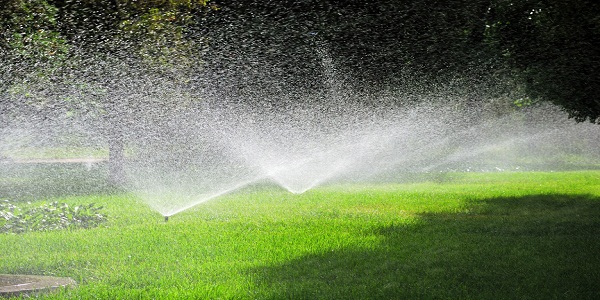 An irrigation system is very important to any landscaped area, as it provides the water needed when rainfall is insufficient. This water is the key factor to protecting the integrity and investment of your landscaping. Not only will an irrigation system provide water, but it will deliver that water at the best time during the day. Water applied to landscaping, during the wrong time of day, can be more harmful than no water at all. Having the right type of irrigation system installed initially is paramount.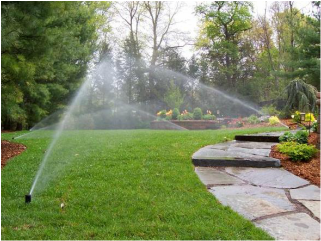 You will want an irrigation contractor that specializes in installing irrigation systems and who is willing to explain the different types of irrigation systems available. A typical irrigation system takes 3-5 days to install, depending on the size. Tri-State Irrigation has been installing and servicing irrigation systems for over 40 years now.