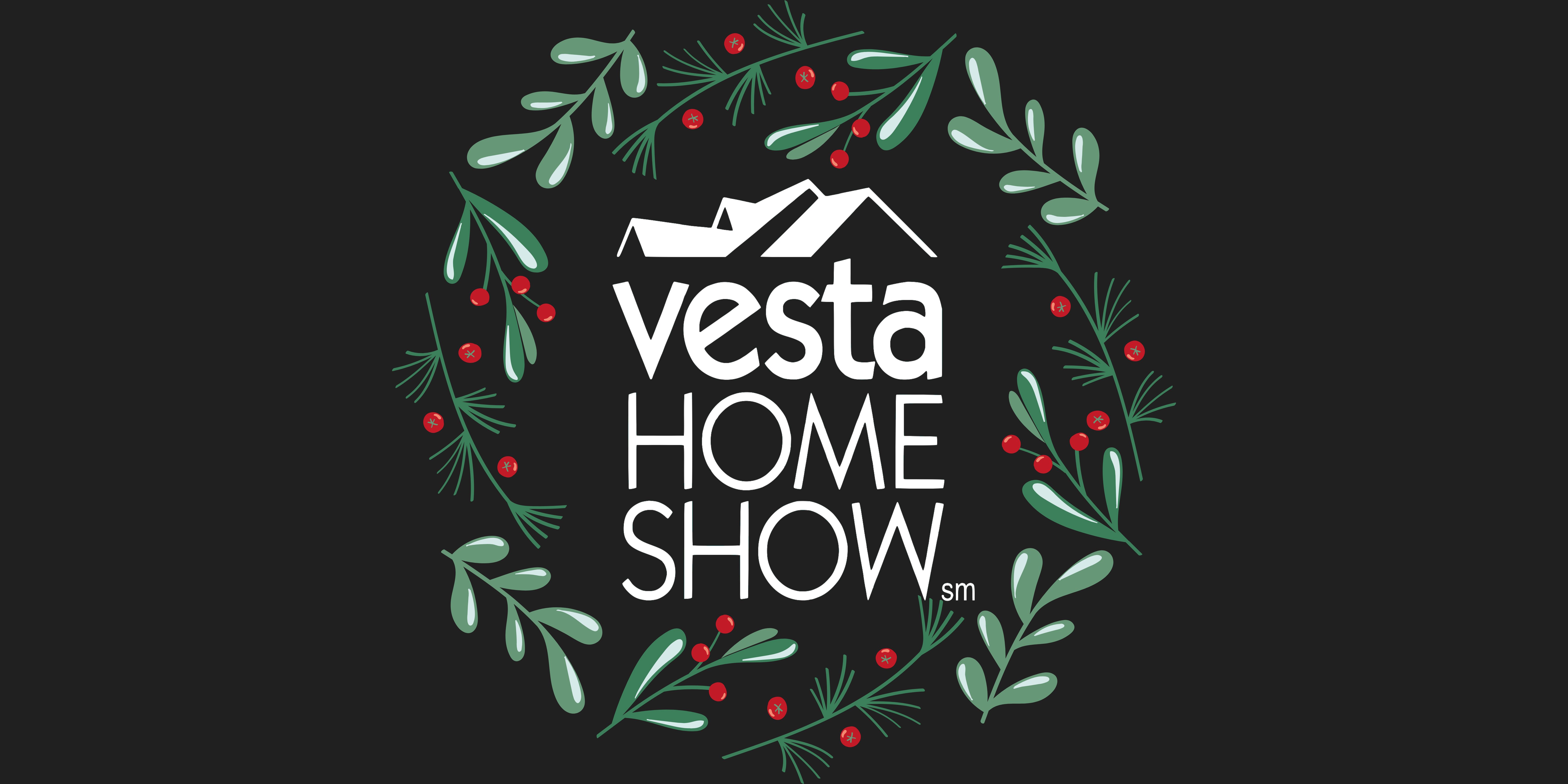 Discover the Holiday Magic of the Vesta Home Show!
Explore five magnificent multi-million dollar homes that redefine excellence in architecture, design, and new home construction. Each Vesta home features the latest trends in furnishing, fixtures, and appliances, as well as state-of-the-art technologies. Each is beautifully bedecked with Christmas trees, ribbons, and enchanted by the glow of candles, fireplaces, and thousands of twinkling lights.
Celebrate the Holidays with Family & Friends!
There are a variety of ways to experience the Vesta Home Show, from Chat-Back Lunch & Learns with the Vesta Design Team, to exclusive after-hours wine and beer tasting events. The 2021 Vesta Home Show is located in Forest Bend Acres off Forest Hill Irene Road in Germantown with plenty of on-site parking, so click the links below to plan your visit: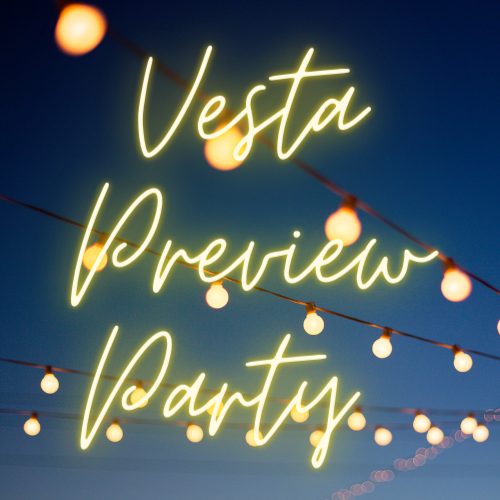 November 19th
 Open to those who support the home building industry, this celebration recognizing the builders, designers, subcontractors, and suppliers who make Vesta the preeminent Home Show in the Mid-South.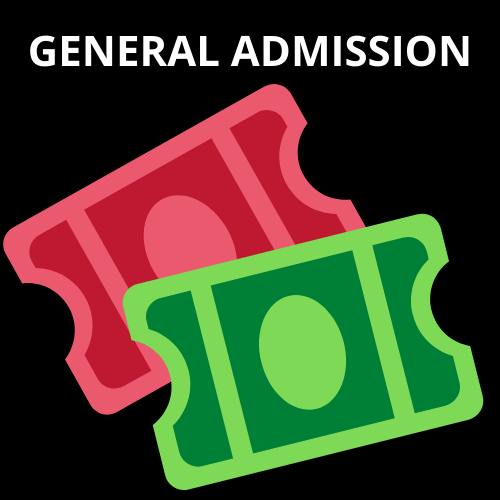 Nov 20th - Dec 12th
Save by attending during regular show hours!    There's plenty of free on-site parking, so make plans explore the magnificent homes at your leisure with family and friends.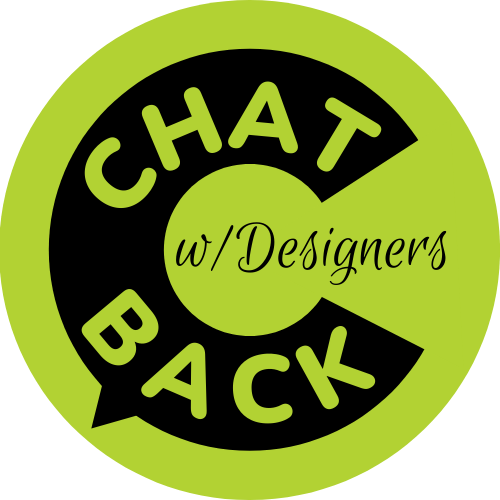 Nov 23rd & Dec 7th
Beat the crowds and explore the homes one hour before the show opens to the general public. Then enjoy an a delicious boxed lunch and enlightening chat-back with Vesta's talented team of designers.  Seating is limited, so click here to get your tickets today.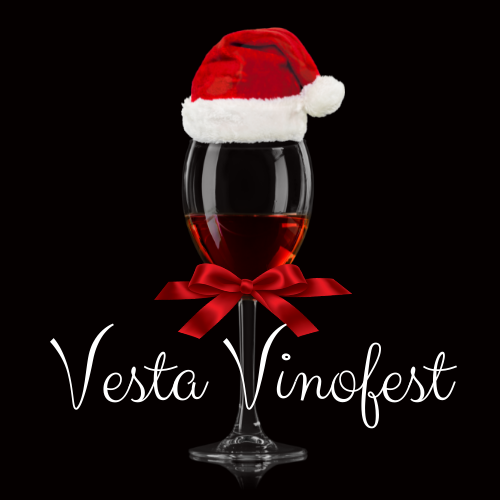 December 2nd
Enjoy samplings of wines, perfectly paired with charcuterie. Experience the gracious Vesta homes into the evening, adorned with holiday garland, flickering candlelight, glowing fireplaces, and twinkling lights. Space is limited.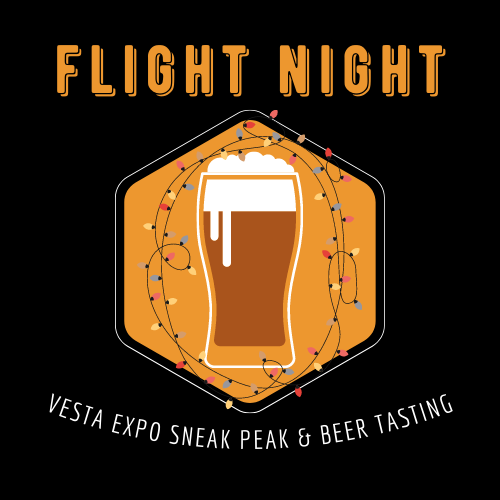 December 9th
Enjoy a flight of locally brewed craft beers paired with tasty snacks! Network with Builders from across West Tennessee and Experience the amazing Vesta homes, all decked out and lit up for the holidays!Space is limited.
Dec.  9th -12th
Visit the Hoiday Expo Tent during the final three days of the show to see wall-to-wall  exhibits featuring the latest trends in home improvement.  Speak directly to the experts and receive the inspiration and advice you need for your next home project!  Free with your general admission to the 2021 Vesta Home Show!
Show Hours and Ticket Prices