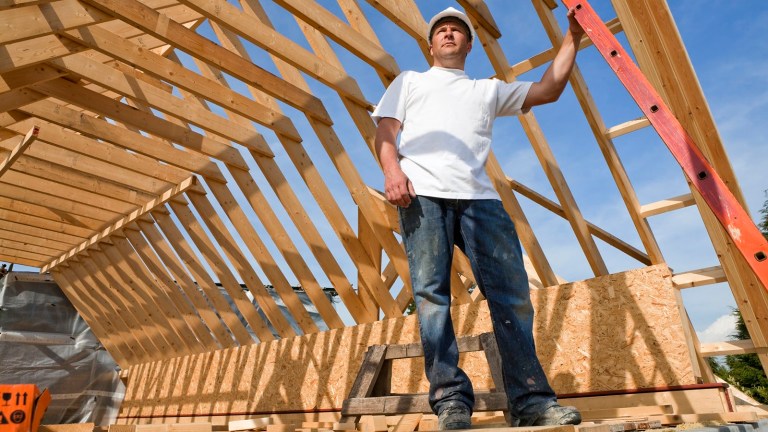 On March 28, 2020, in a critical win for NAHB and the residential construction sector, the Department of Homeland Security (DHS) designated construction of single-family and multifamily housing as an "Essential Infrastructure Business."
The designation will enable many home building firms to keep their businesses open during the COVID-19 pandemic and help to stabilize the housing industry and its supply chain in the near term. More detail about the construction workers who qualify as essential can be found in both the "Public Works and Infrastructure Support Services" and "Residential/Facilities and Services" sections of the guidance.
Many state have their own rules, and where there is no mandatory federal order on what is an essential business, this is guidance from DHS that states can follow. Therefore, in states where only essential businesses are allowed to keep operations going during the coronavirus epidemic, residential construction workers should continue to be allowed to stay on the job.