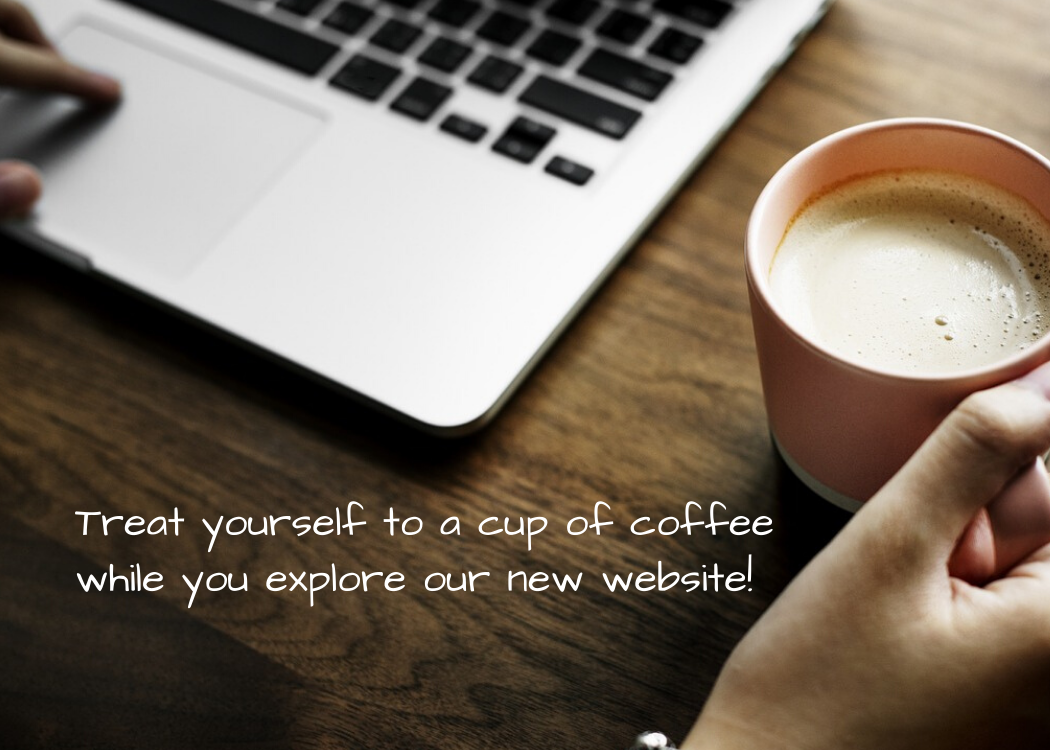 Our goal is to provide our visitors with an easier way to learn about the services, products, and solutions offered by Association members.
The new site is dynamic, responsive, and fully integrated with our CRM software, so updates to member profiles sync automatically. Our navigation is easy and intuitive, with multiple ways for visitors to search and find the information they seek.
The look is clean and uncluttered, with a color pallet designed to harmonize with photographs of the beautiful homes and spaces created by our Builder, Remodeler, and Designer Members.
Our blogs herald the latest industry news, spotlight our Associate Members, and provide helpful consumer information about building, renovating, and maintaining a home. We will be continually updating our content, and we hope that our members will participate as guest bloggers.
As you explore the new website, please know that we value your opinion. All comments and feedback are appreciated and most welcome. If you cannot find something or have any suggestions on how we can improve the site, we hope you'll let us know.
We hope you enjoy our new website!