Our members are directly involved in the home building industry.  Some develop neighborhoods and some build, remodel, or repair homes. Others provide products or services to home builders and homeowners. When choosing a West Tennessee HBA member company, you know you are choosing someone who cares about their community, their industry, and their trade.
The West TN HBA is the best resource for the latest news about the housing industry, including who's making headlines from our local association. For consumers, it's a great source of expert information about the building, remodeling, and decorating of a home.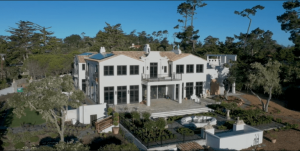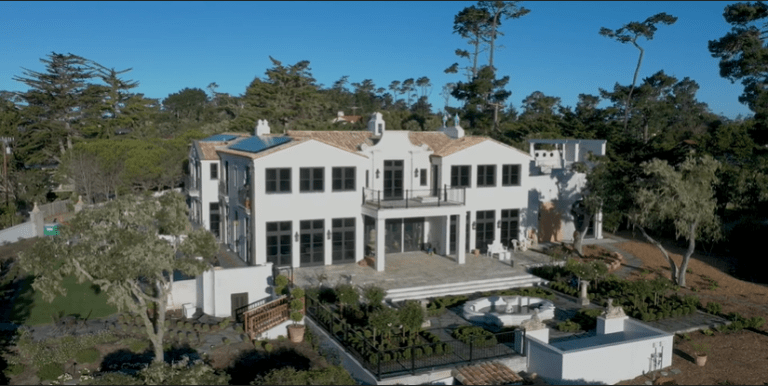 Market studies show consumer interest in healthier homes and communities has been increasing for several years, as consumers make the connection between their home and their health.
Read More
http://feeds.feedburner.com/NAHBNow