Your Safety & Enjoyment are our Primary Concerns
We are committed to the health and safety of our guests and associates and have been diligently working to ensure your visit is safe and enjoyable. We are limited the number of tickets sold each day so you will have the opportunity to experience the Vesta Home Show like never before - in your own personal tour space spread out from other touring guests. Social distancing at its best!
For touchless ticketing, we encourage online purchasing.  Although ticket will be sold at the gate, no cash will be accepted. Ticket prices vary based on date. Each ticket contains a unique QR Code valid only for the date purchased.
You must wear a mask to be admitted to the show, and we ask that you adhear fo the safety guideline posted throughout the Vesta Home Show Site.  We also ask that your follow the CDC's guidelines below: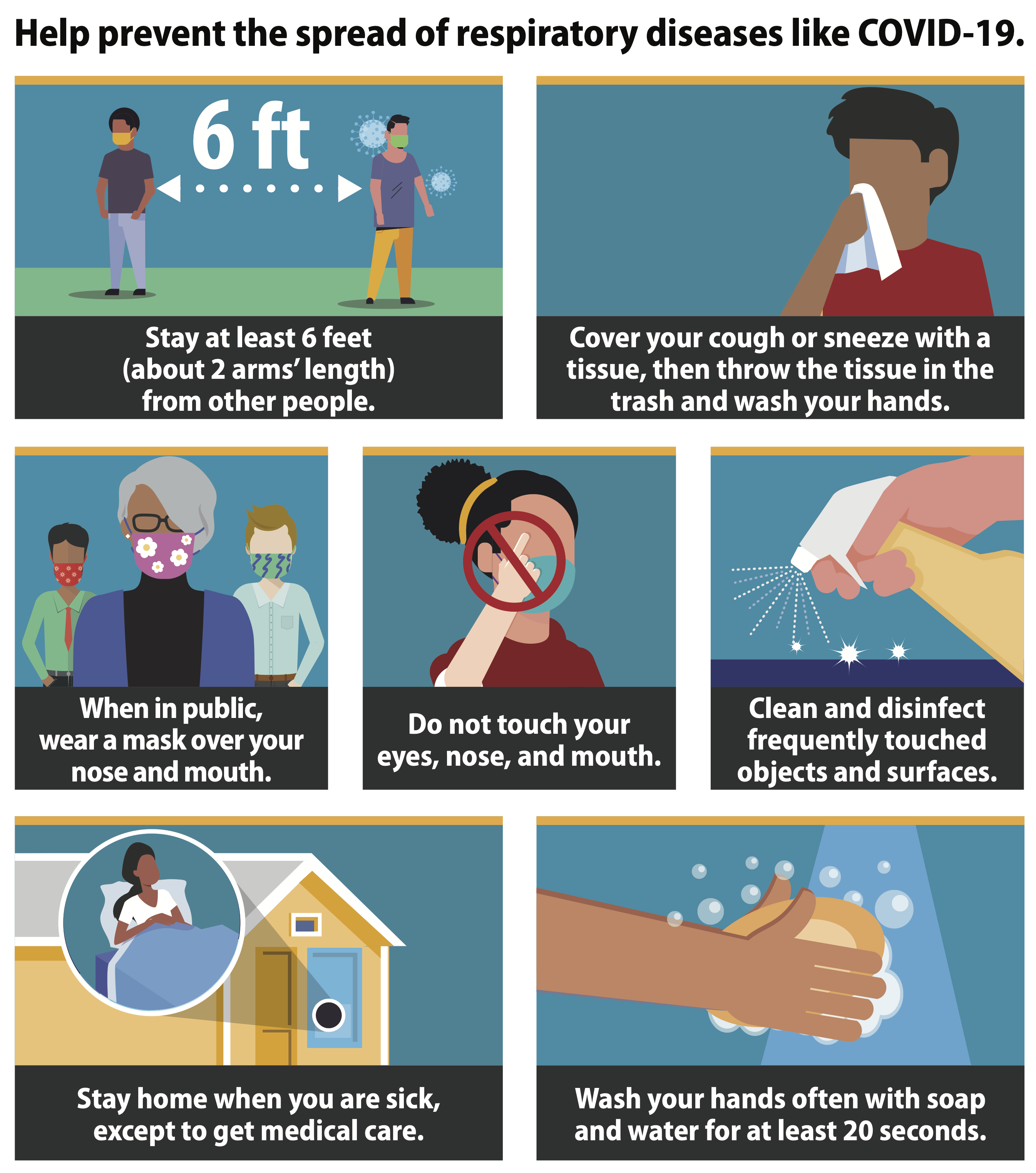 By purchasing a ticket, you acknowledge that an inherent risk of exposure to COVID-19 exists in any public place where people are present. By attending the Vesta Home Show, you and any guests voluntarily assume all risks related to exposure to COVID-19 and agree not to hold the West TN Home Builders and their affiliates, directors, officers, employees, agents, contractors, or volunteers liable for any illness or injury.  You also agree to wear a mask throughout the Vesta Homes and to follow all the safety guidelines posted throughout the show site.