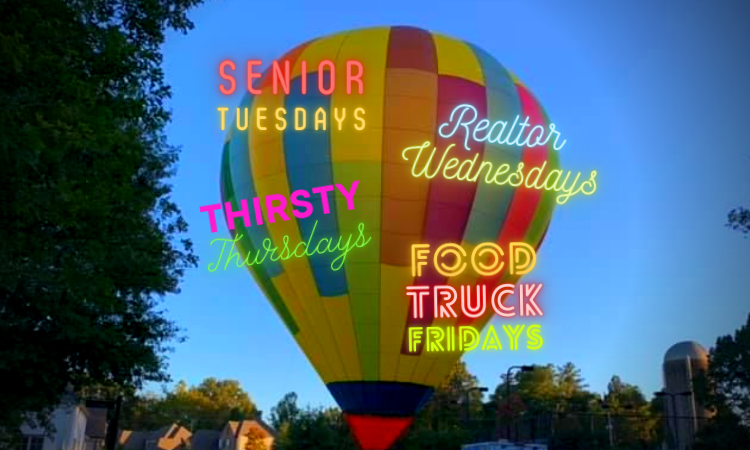 There are a variety of ways to experience the 2020 Vesta Home Show!
SENIOR TUESDAYS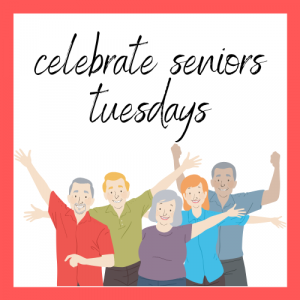 On Tuesdays we Celebrate Seniors. In addition to reserving the first two hours of each Tuesday for seniors and those with compromised immune systems, we offer special FREE popup seminars on topics of interest throughout the day.
REALTOR WEDNESDAYS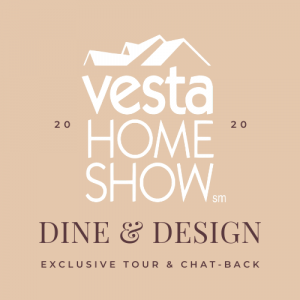 Realtor Wednesdays begin before the gate opens to the general public with Dine & Design. This special event includes a guided tour of the Vesta Homes, followed by a delicioue boxed brunch and an enlightening Chat-Back with Vesta interior designers. Dine & Design requires a special $35 ticket for admission and is limited to 48 attendees each Wednesday. Click here to register for Dine & Design.
THIRSTY THURSDAYS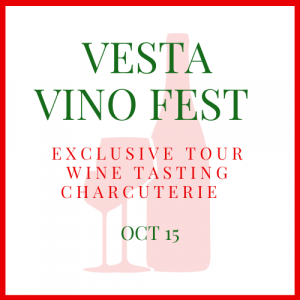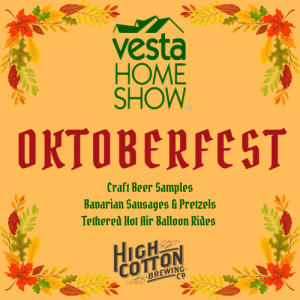 Thirsty Thursdays from 5:00 to 8:00 include individually wrapped appetizers, special tastings of beer or wine, and the opportunity to get a bird-eye view of the Vesta Home Show from the basket of a Hot-Air Balloon! Admission to is limited and requires the purchase of a special ticket.  You must be 21 or older to attend. Click here to register for Thirsty Thursdays.
FOOD TRUCK FRIDAYS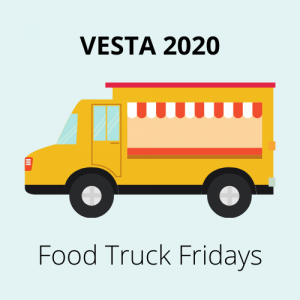 Food Truck Fridays offer the opportunity to get out of the office, tour the Vesta Homes, enjoy a delicious lunch, and experience the natural beauty and the serenity of Spring Creek Ranch. Food trucks serve from 11:00 AM to 2:00 PM.